Sports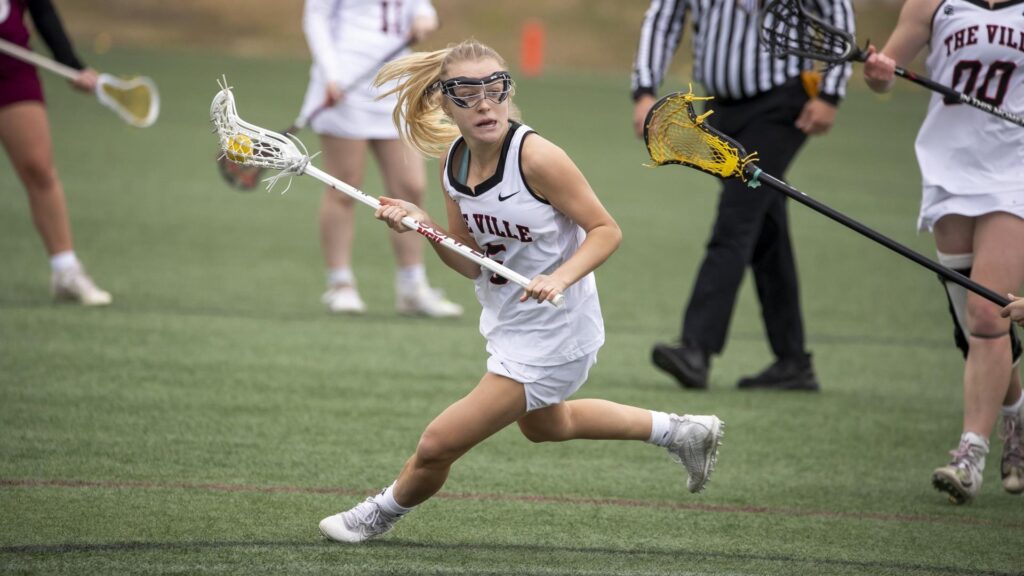 She's got her life on track: Kayla Harris's track and lacrosse journey
Casey Burton, Staff Writer
Kayla Harris, sophomore here at North Greenville University, is a multi-sport athlete. She plays lacrosse and runs track.
She is from Mauldin, South Carolina and went to Mauldin High School to play soccer, cross country, and lacrosse.
The life of a student athlete should never be underestimated, especially because it takes some serious skill to balance classes, friends, a boyfriend and two sports at the same time. She manages it all pretty well, and she somehow has time to have a social life and go home to see her family frequently.
You might be asking, "How in the world is she doing that when it's sometimes hard to attend chapel twice a week?" … well, she has some advice for people who may need help with time management.
When asked how she does it all and what helps manage her time better, Harris said, "Honestly, I have so many agendas, calendars, and set reminders in my phone that keep me in order. I know it would be impossible if I tried to just remember everything that I'm responsible for like school assignments, practices, friends' birthdays and etc."
She emphasizes how prioritizing time management and getting good sleep is a huge reason why she is able to do what she loves doing. The track season is in the fall and lacrosse is in the spring, so although they don't overlap, the strength and conditioning and meetings still go on every once in a while.
Harris then said, "I love the sports I do, sometimes it can get overwhelming obviously, but I have always played multiple sports growing up, so I guess I was just used to it. Plus, North Greenville is full of supportive people, so I never feel like nobody cares or will not help if I am overwhelmed about everything."
"I also have the best teammates; most of them also play other sports, so it helps knowing that they understand what it is like because it is easy to feel misunderstood by most people on campus since a very small fraction of the student body are female multi-sport athletes," said Harris.
Out of all the sports that Harris plays, she mentions that lacrosse is her favorite. She loves that it's not a sport that people view as "girly" and that feels empowering.
She explained how her lacrosse team is full of girls that she considers her really close friends and she enjoys practice because she considers it quality time with her teammates.
Plus, she said lacrosse is a good outlet to let out some anger or stress. She says that staying busy with sports and school has helped shape her into the person she is today.
Harris on the harder days, it is her dedication and loyalty for her priorities that gets her to practice. She said that it makes her a more driven and head strong person overall.
Harris said, "Be sure you all stay tuned for the lacrosse and track team this year. On behalf of all the female athletes, we appreciate the support."