Meet the people behind the creativity within all the stories, photoblogs, and graphics. Below you will see the journalists behind the content for the Vision Media online.
For each staff member, you will see their self-portrait, name of the student, their title held on staff, and a link to their work. Take a look so you can put a name and face to the content on the Vision Media online.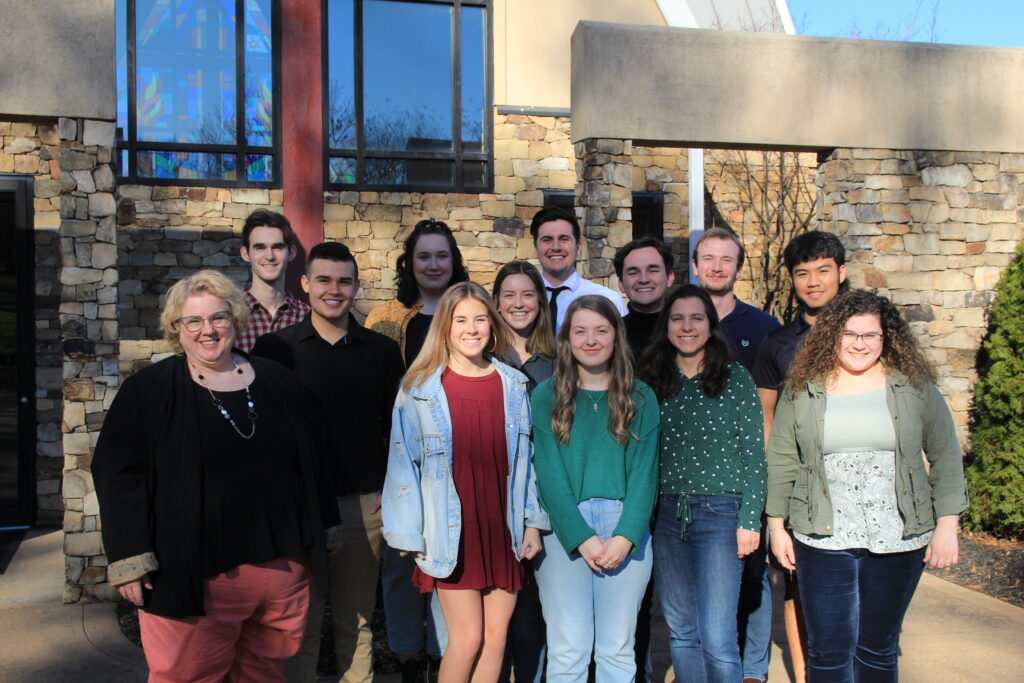 Editors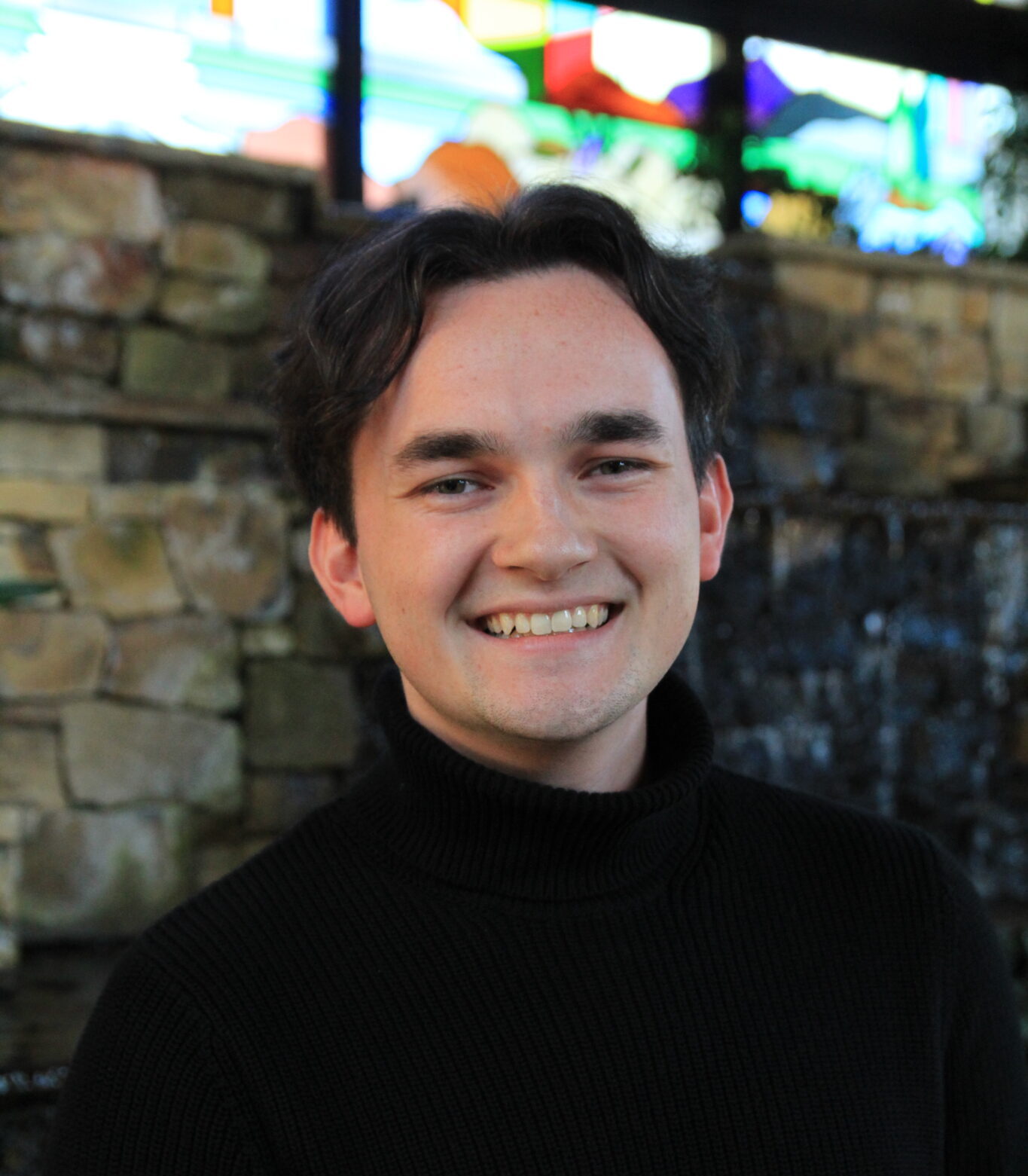 Seth Atkins
Editor-in-Chief (E.I.C)
Hello to awesome readers of the web.  My name is Seth Atkins, and I am a sophomore digital media major here at North Greenville University. I am from the great small town of Inman, South Carolina. This is my second year on The NGU Vision staff, and I am so grateful to be the editor-in-chief (EIC). What I love about The Vision staff is that we get to tell the stories of  our NGU family. We strive to grow in the art of journalism by infusing magic with the craft. Alongside journalism, one of my favorite things to do is telling stories with the art of photography and performing on stage with theatre. I love talking to others and hanging out at local coffee shops. I can't wait to see what God has in store for us as a staff and storytellers. See you in the bylines.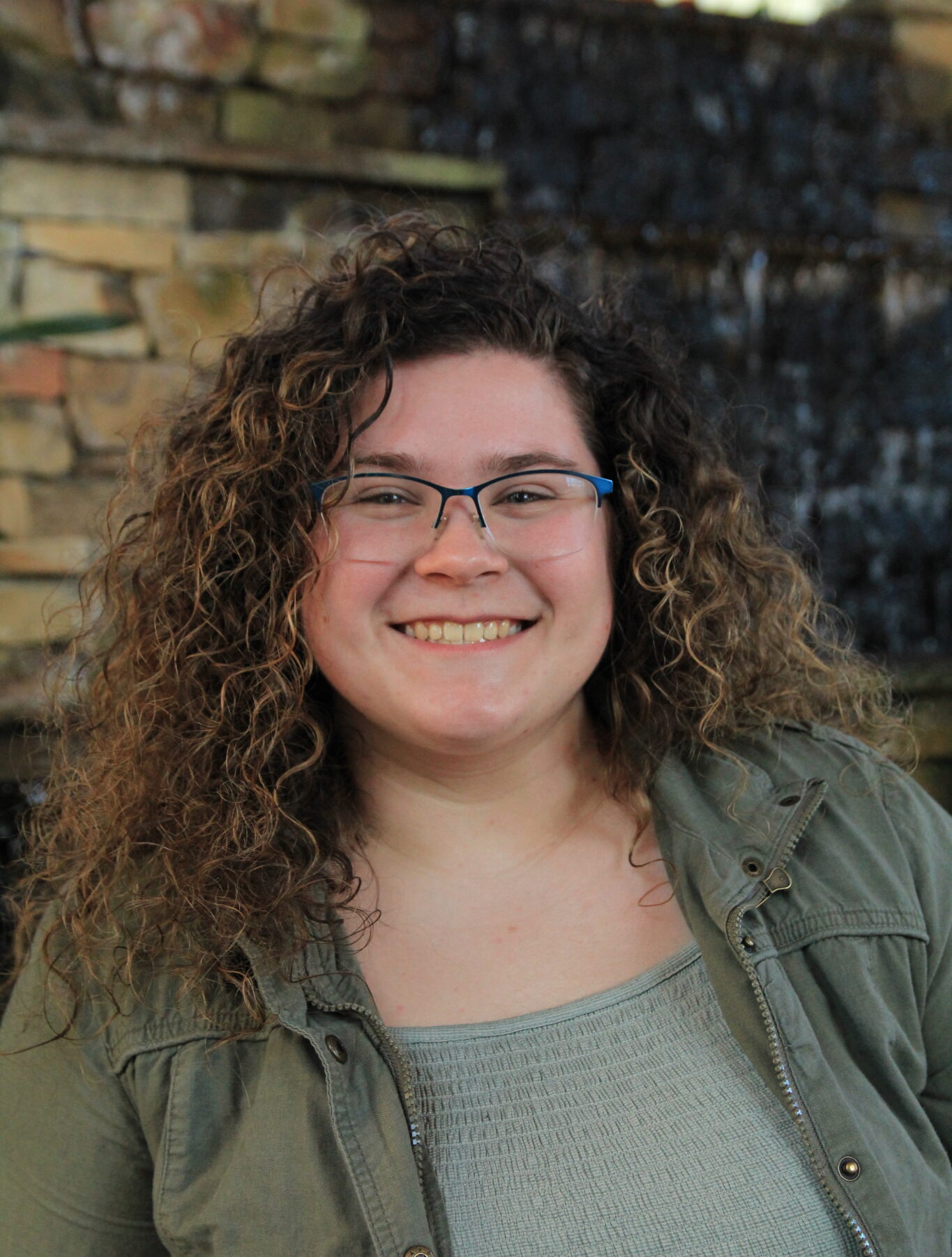 Savannah Williamson
Managing Editor (M.E.)
Hello there. My name is Savannah Williamson, and I'm from Walhalla, South Carolina. I'm a sophomore and Managing Editor for this semester's Vision Media staff. My major is Digital Media, with a focus in Journalism. I'm most excited for being able to showcase how cool North Greenville University is and how the people here are really the best around. Some of my hobbies include costume design and costume creation, anything Star Wars, (Insert various space battles here, maybe a few Jedi and epic music) and Improv (I've been making people laugh since 2003, just now I do it for fun). While on the NGU Vision Media staff, I'm hoping to take away a sense of camaraderie and a sense of family from this group. I have a feeling it's going to be a great year.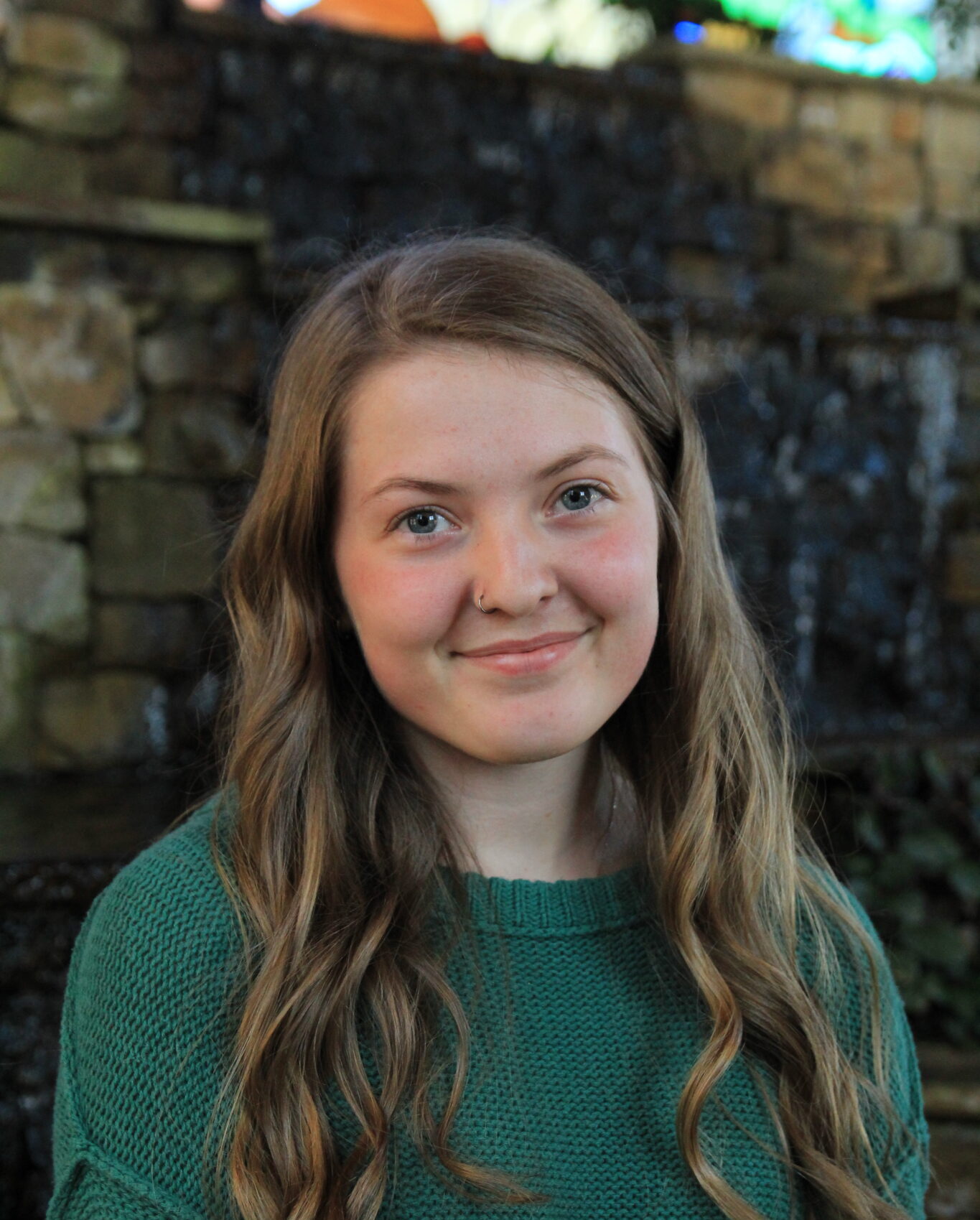 Jaycee Stone
News and Features Editor
Hey guys, I'm Jaycee Stone and you're watching Disney channel. I'm from Swansea, South Carolina. I am currently a sophomore here at North Greenville University and a digital media major. I'm the News and Feature Editor for The Vision, and I'm so excited to continue writing stories for NGU. To know me a little better, I love watching movies and listening to music. I love staring at nice golden, pink sunsets. I am also not going to fail to mention that I have an addiction to every college student's favorite, coffee. I can't wait to see what the Lord has in store for me and for The Vision staff. Excuse me, now I have to go edit. Cause period.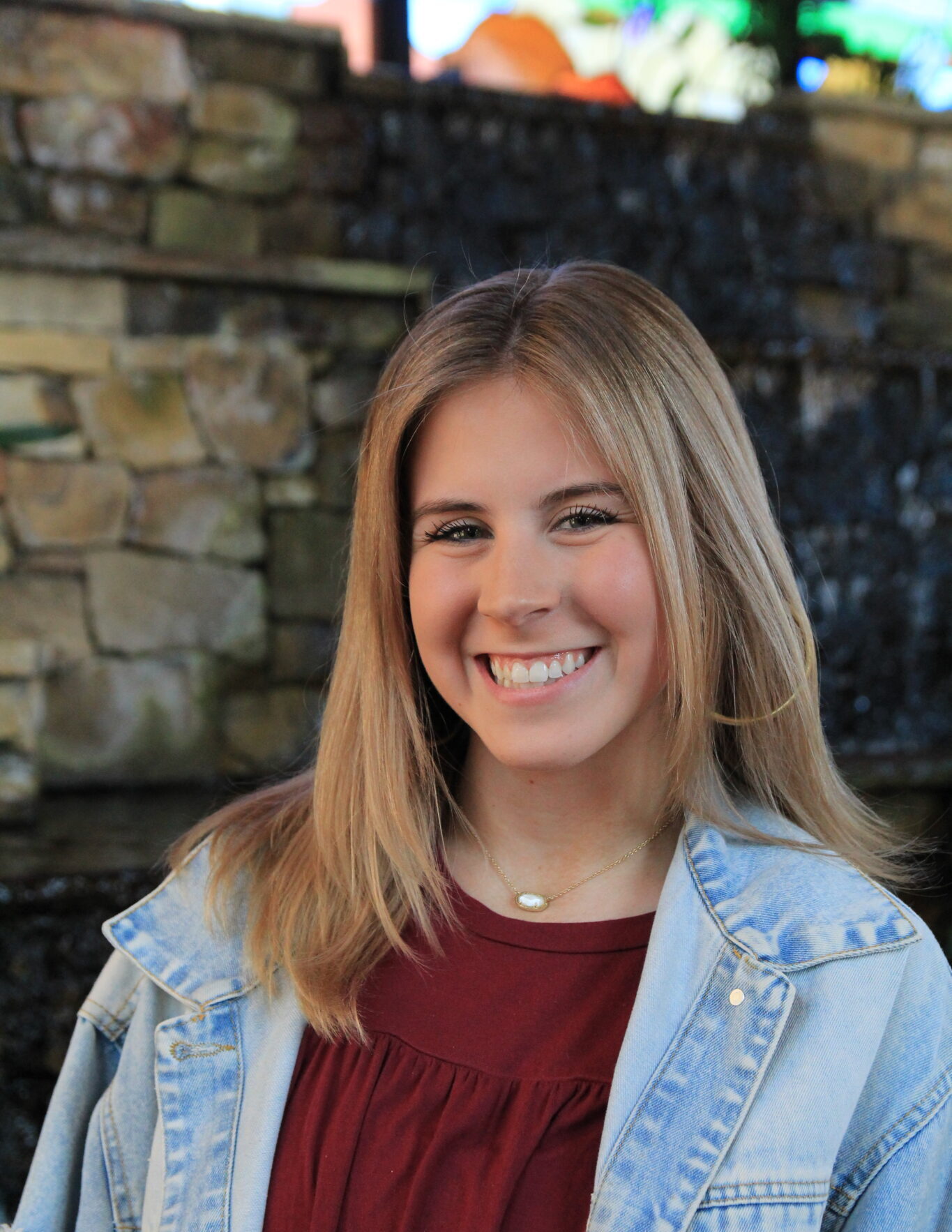 Casey Burton
Sports Editor
Hey crusaders, my name is Casey Burton and I'm a junior here at North Greenville University. I'm a cheerleader for NGU and have a huge love for sports. I'm the Sports Editor for The Vision this semester and am so excited to be more involved in the community, while keeping others involved. Also, fun fact: I'm a die-hard Swiftie.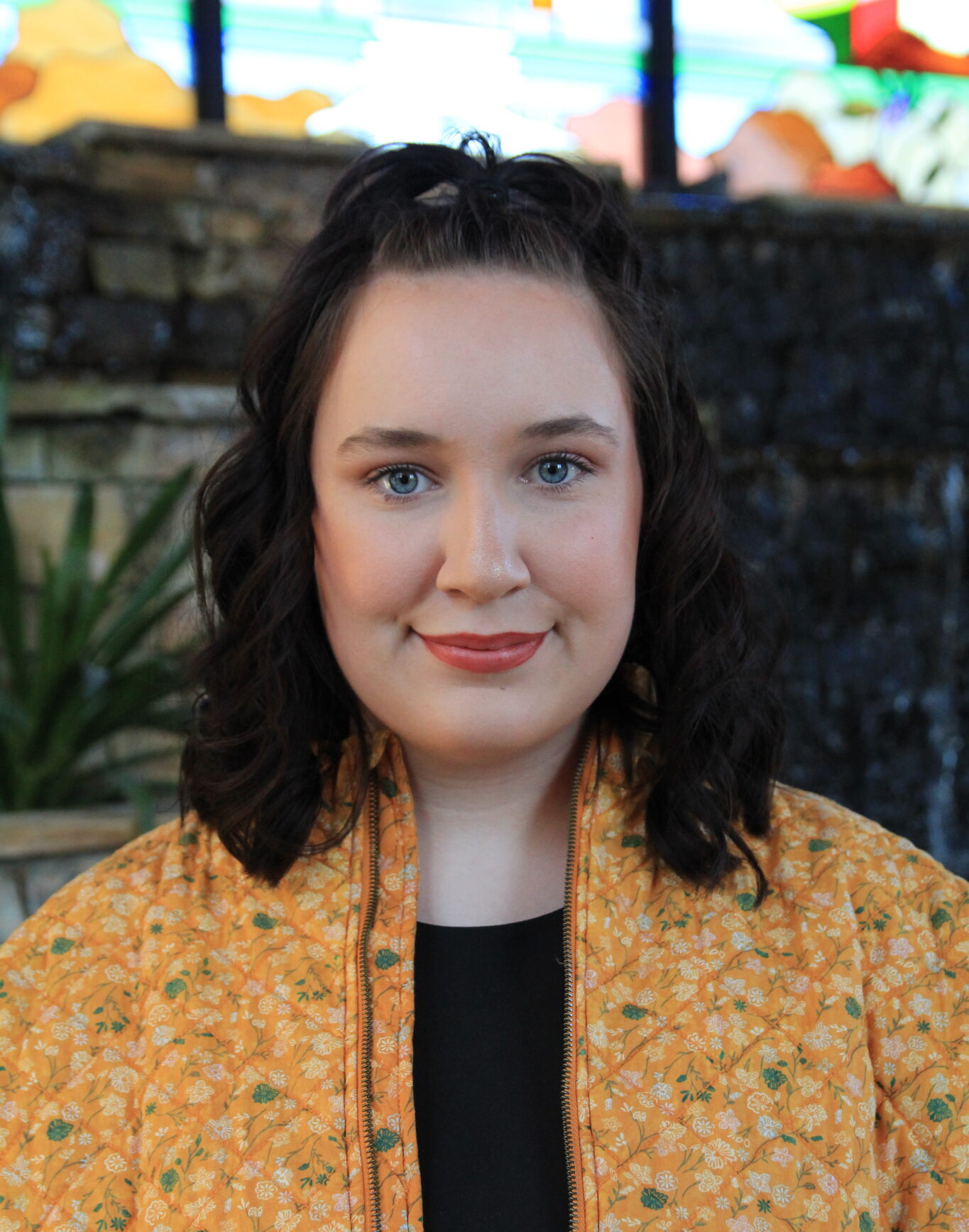 Abby Dickerson
Visual Arts Editor
Hey, my name is Abby Dickerson and I am a junior at North Greenville University studying digital media and journalism. As the Visual Arts Editor it is my job to oversee photography and design students as they work on their publications. I am from Berkshire County, Massachusetts, and now I live in Tigerville, S.C. I am a freelance photographer in my free time and have worked in communication and sports photography. My love language is lattes, cats and thrifting. Welcome to our group.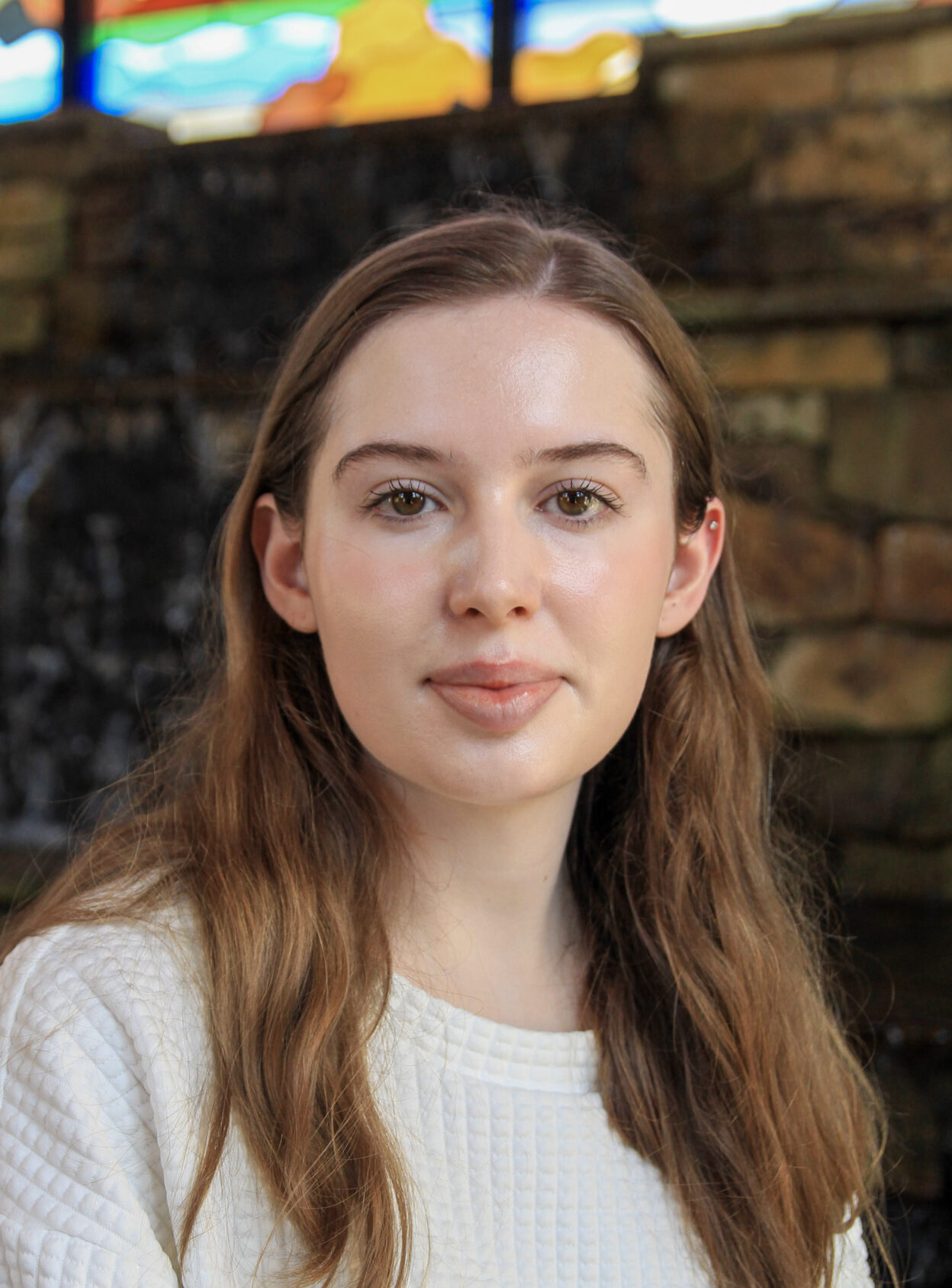 Delaney Blackburn
Social Media Manager
Hi, my name is Delaney Blackburn and I'm a senior digital media major. Since I was a sophomore, I've gained experience from writing to managing social media for The Vision. My favorite thing about The Vision is the ability to work with such a fun, creative staff. I always look forward to collaborating with our staff on different ideas for social media. Follow NGU Vision Media on TikTok, Instagram and Facebook to see all the fun videos and stories we have to share. 
Writers, Graphic Artists and Photographers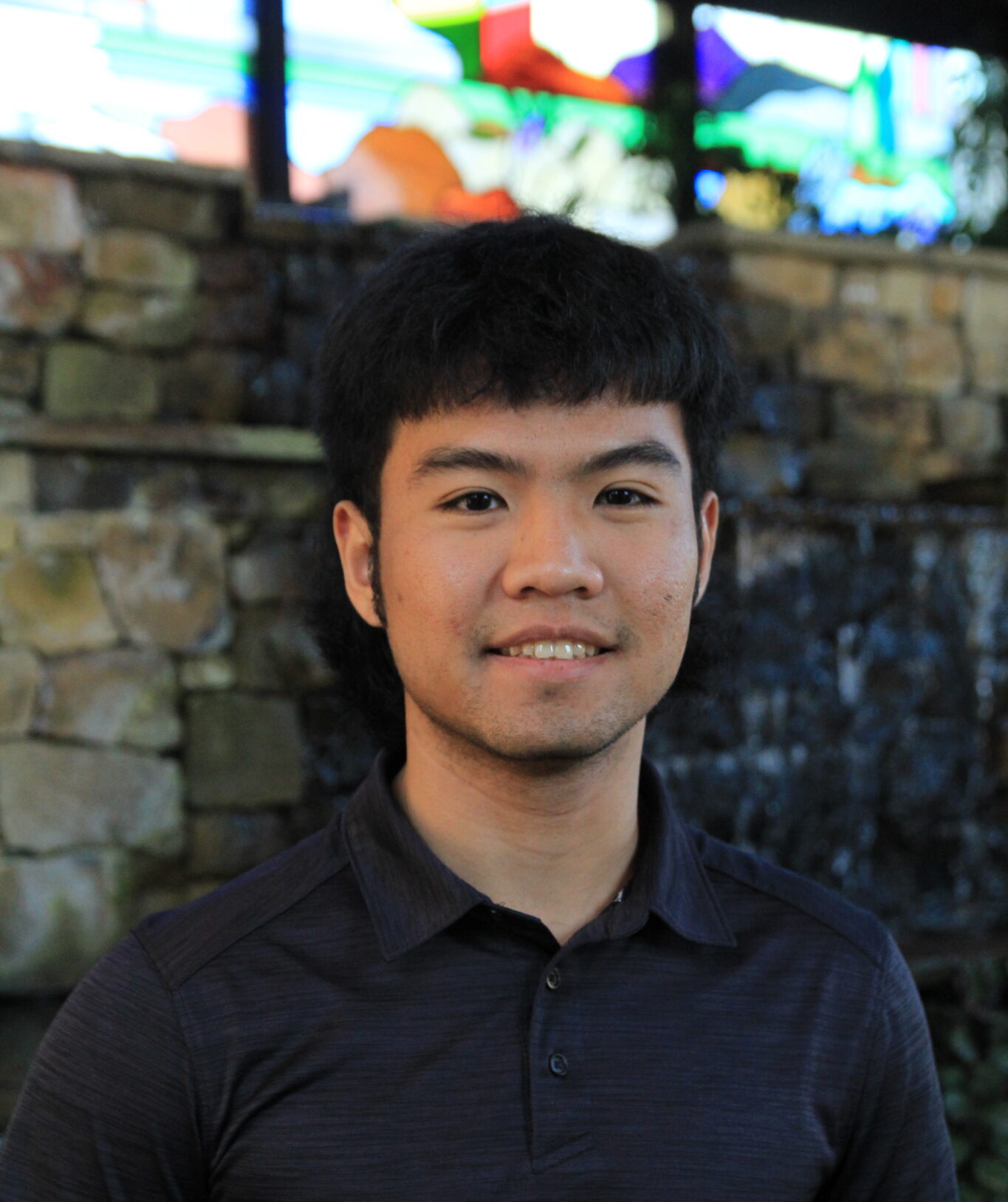 Nelson Shwe
Senior Graphic Artist
Hello, my name is Nelson Shwe. I am a senior studying digital media at North Greenville University. I was born in a refugee camp in Thailand and now reside in High Point, North Carolina. I enjoy many pastimes and recreational activities ranging from barefoot running to photography. I enjoy listening to Taylor Swift and taking naps. Oh, and I am a graphic artist for The Vision Online.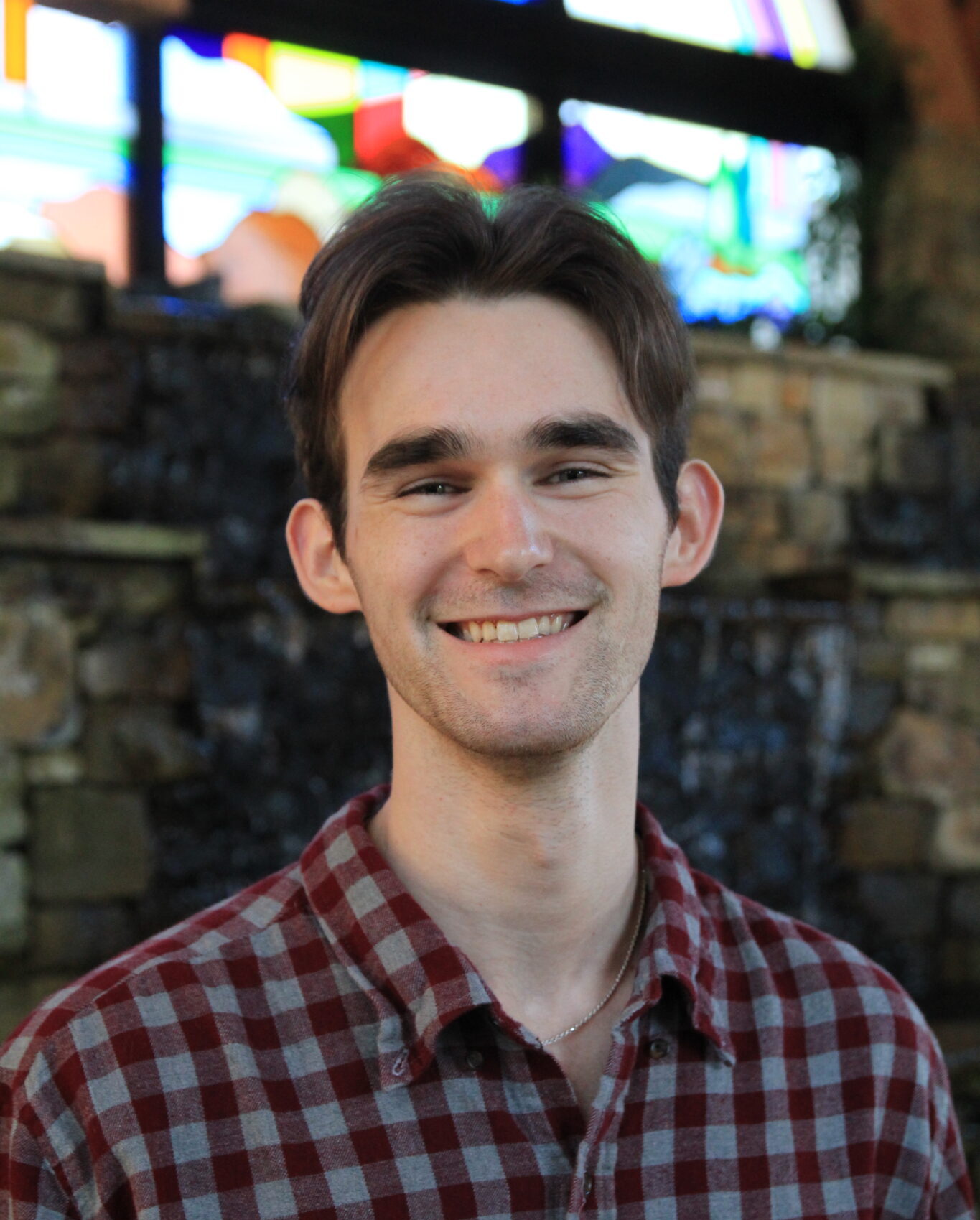 Andrew Davidson
Senior Staff Writer
Hey there. My name is Andrew Davidson, and I am a sophomore digital media major here at NGU. I am honored to be a staff writer for The Vision. I enjoy writing and photography, and it is a passion of mine to inform the NGU community about what is happening around campus weekly. Some things I enjoy about The Vision, is that I get to learn new things about what I am writing about through students, professors, as well as anyone else I get to talk to. Other things I enjoy outside of journalism are hiking, writing music, and reading. I am truly blessed to be a staff writer for The Vision and can't wait to see what is to come this semester.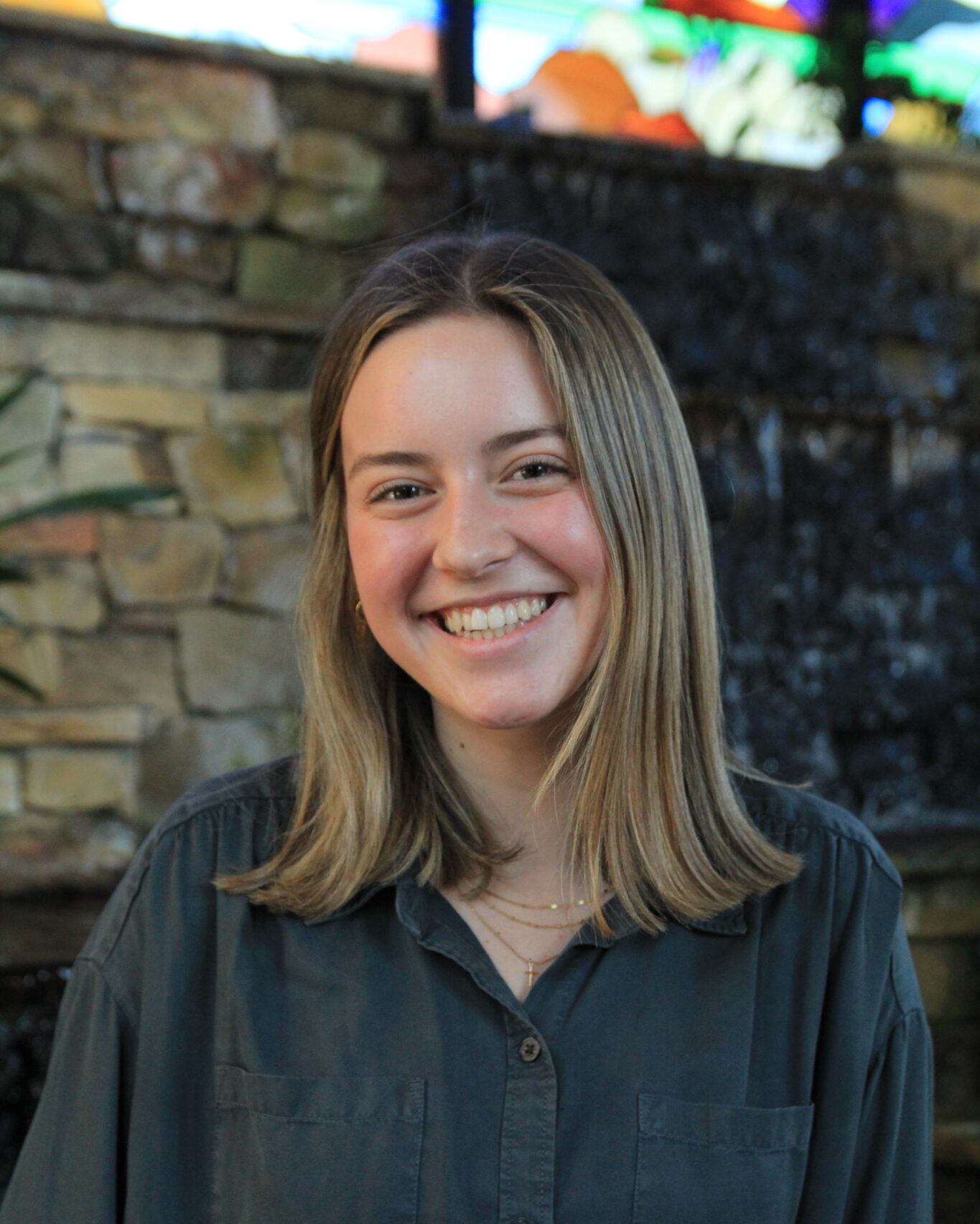 Caroline McNeely
Staff Writer & Photographer
Hi friends. My name is Caroline McNeely, and I am a sophomore digital media major at North Greenville University. I am originally from a small town in Spartanburg county called Woodruff, South Carolina. I am new to The NGU Vision family as a staff writer and photographer, and I am excited to see all of the hard work we will produce together. I love being able to tell the beautiful stories that are often hidden within the NGU family, and I get to meet amazing people along the way. There is something about taking a seemingly mundane story and enhancing the inspiration and beauty that was already there. The thing I love most about that is God does that for my own life story and takes the mundane and turns it to something beautiful. Aside from writing and photography, I love spending quality time with people in my life and discovering hole-in-the-wall coffee shops, restaurants or small towns. I am expectant of what God can do through the stories we will tell through the Vision, and my hope is that it inspires our readers all the same.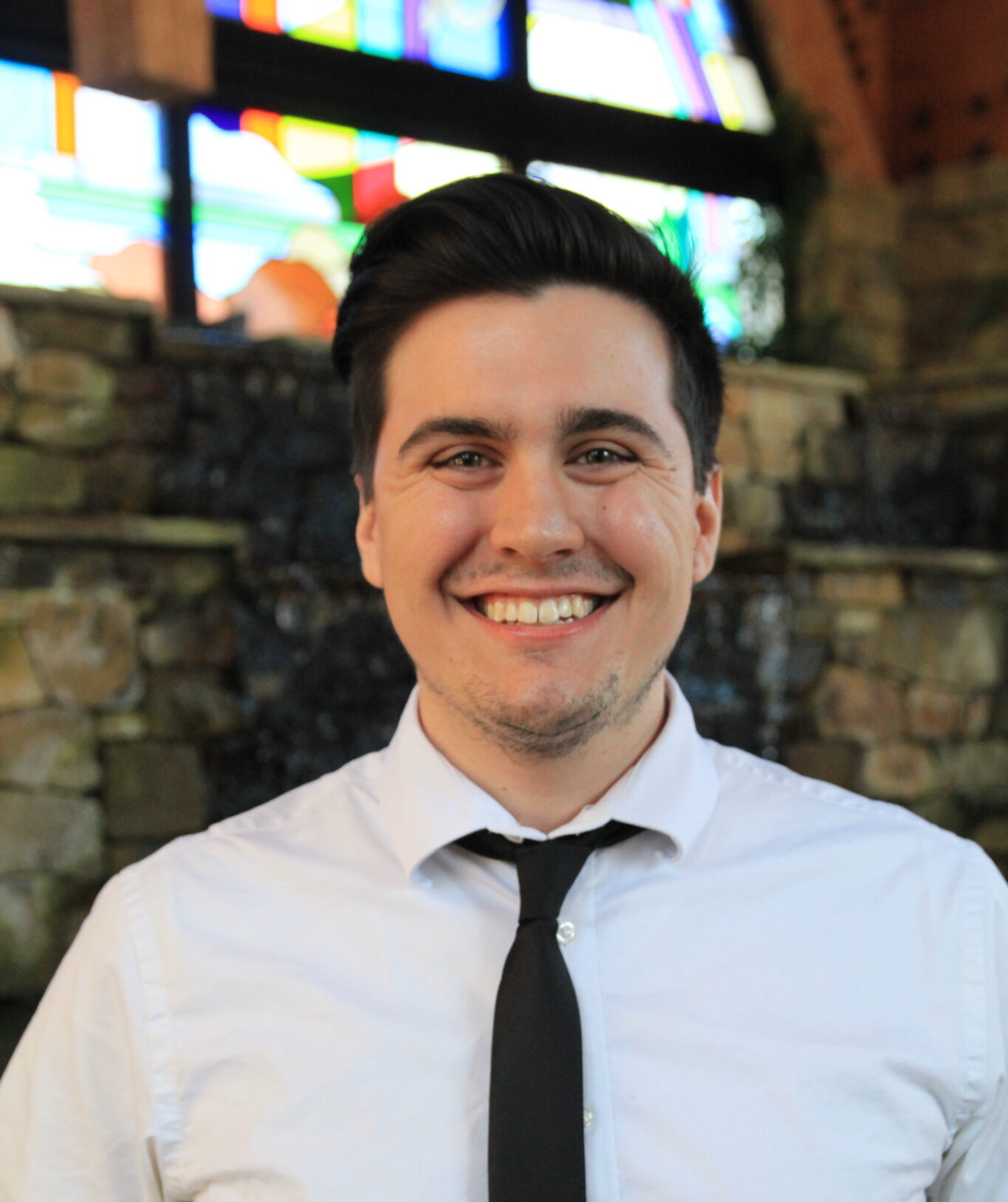 Josh Billingsley
Staff Writer & Photographer
Hello there. My name is Josh Billingsley, I am a junior at North Greenville University. I am majoring in Digital Media with a concentration in film. My hobbies include listening to records, watching movies, and eating anything that is presented on my plate. My favorite movies consist of, The Shining, Star Wars Revenge of the Sith, and Spider-man 2. My main goal is to do perfect my craft of film and use the gifts God has given me to produce the best content I can.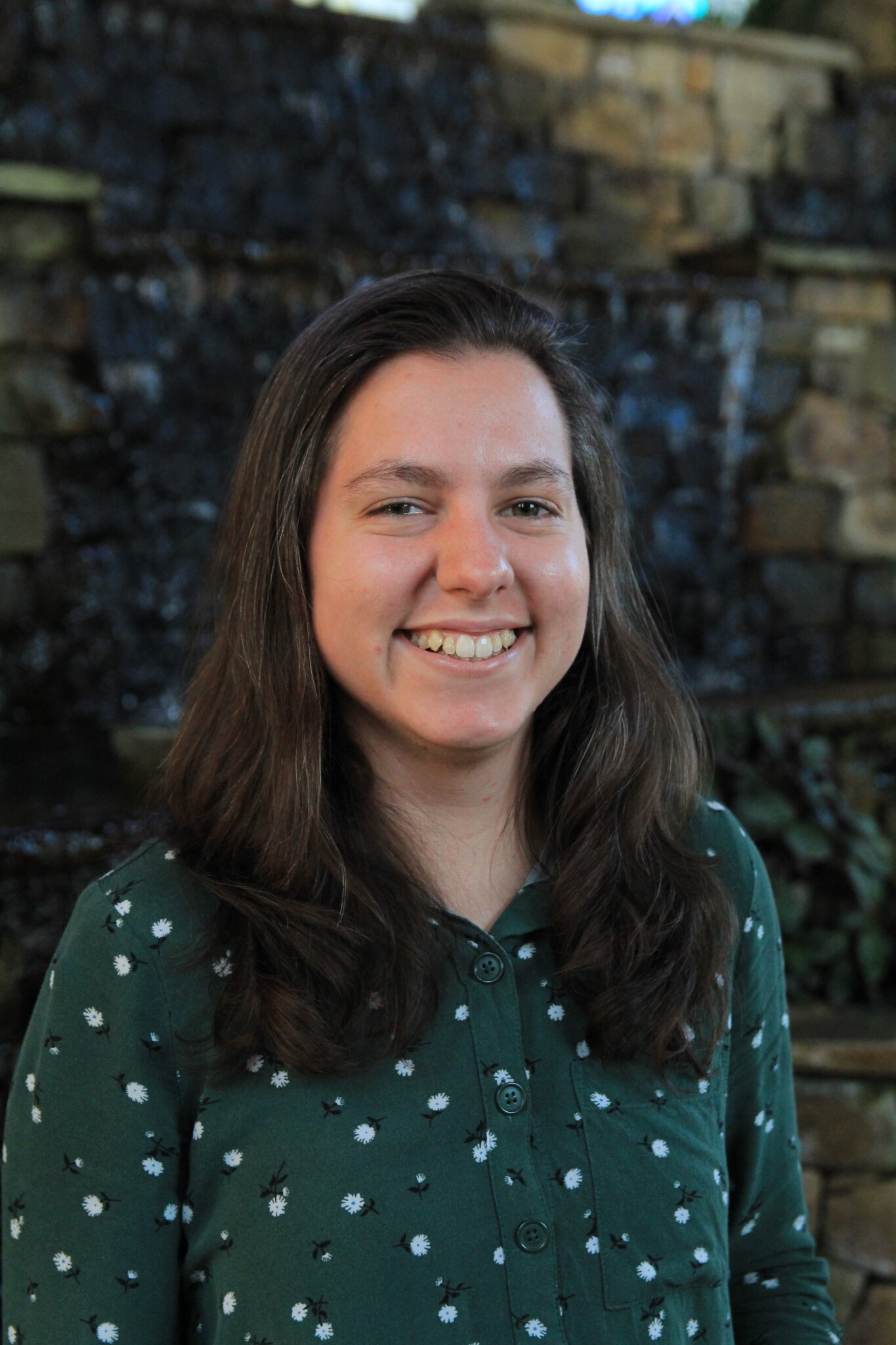 Mary Margaret Flook
Staff Writer
Hey friends. My name is Mary Margaret Flook. I often get the nickname, M&M. I am excited to be apart of The Vision because it will give me valuable experience in the field of journalism. One reason I love journalism is that it provides an avenue to encourage others, spread truth, and get to know individual's stories. My desire is to improve on the gift of writing that God has given me, and in turn use it to bring Him glory and push others closer to Him. In my spare time, I love to be outside, take a run, play ukulele, or go on a spontaneous adventure. I also have a heart for the nations and love traveling. I am excited to fulfill the purpose that the Lord has for me while enjoying all the little joys that life brings.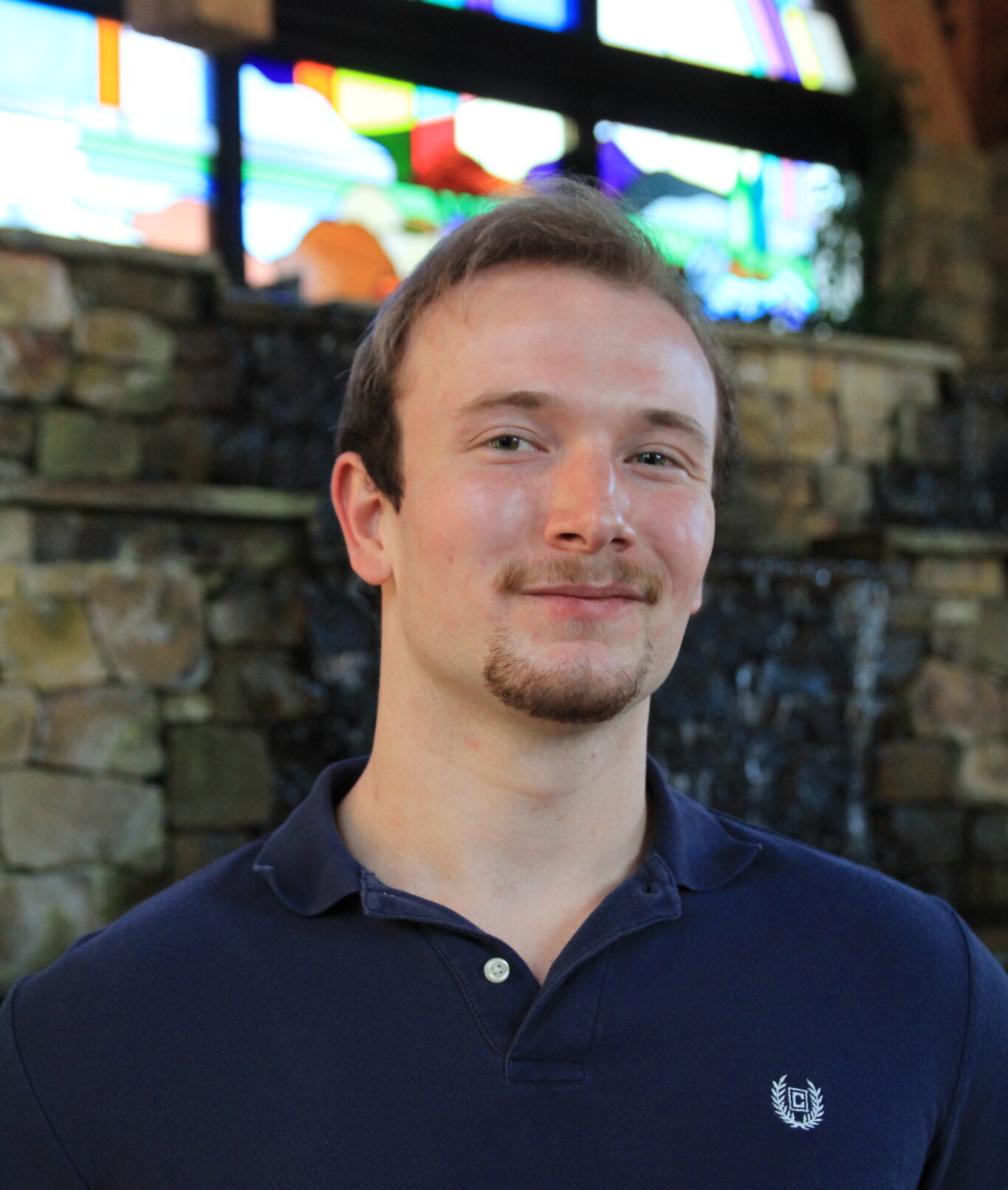 C.J. Eldridge
Staff Writer
Hey, whoever's reading this. My name is C.J. Eldridge, and I'm a sophomore studying digital media here at NGU. Born and raised in the Blue Ridge area, I couldn't have asked for a better place to grow up. This is my first semester at North Greenville and as a Vision staff writer, and I already love it; getting to learn new things through interviews and going to events is the cherry on top of doing what I love—which is writing. I've been writing fiction for six years now. I published my first book a couple years ago through Amazon, titled "Fantastical Tales from Faraway Places." When I'm not at school, you can find me pumping iron at Gold's Gym, kickboxing, playing survival horror games and doing crazy stuff with my friends. I ask you to remember one thing before you leave my bio: My one true love in this world is coffee.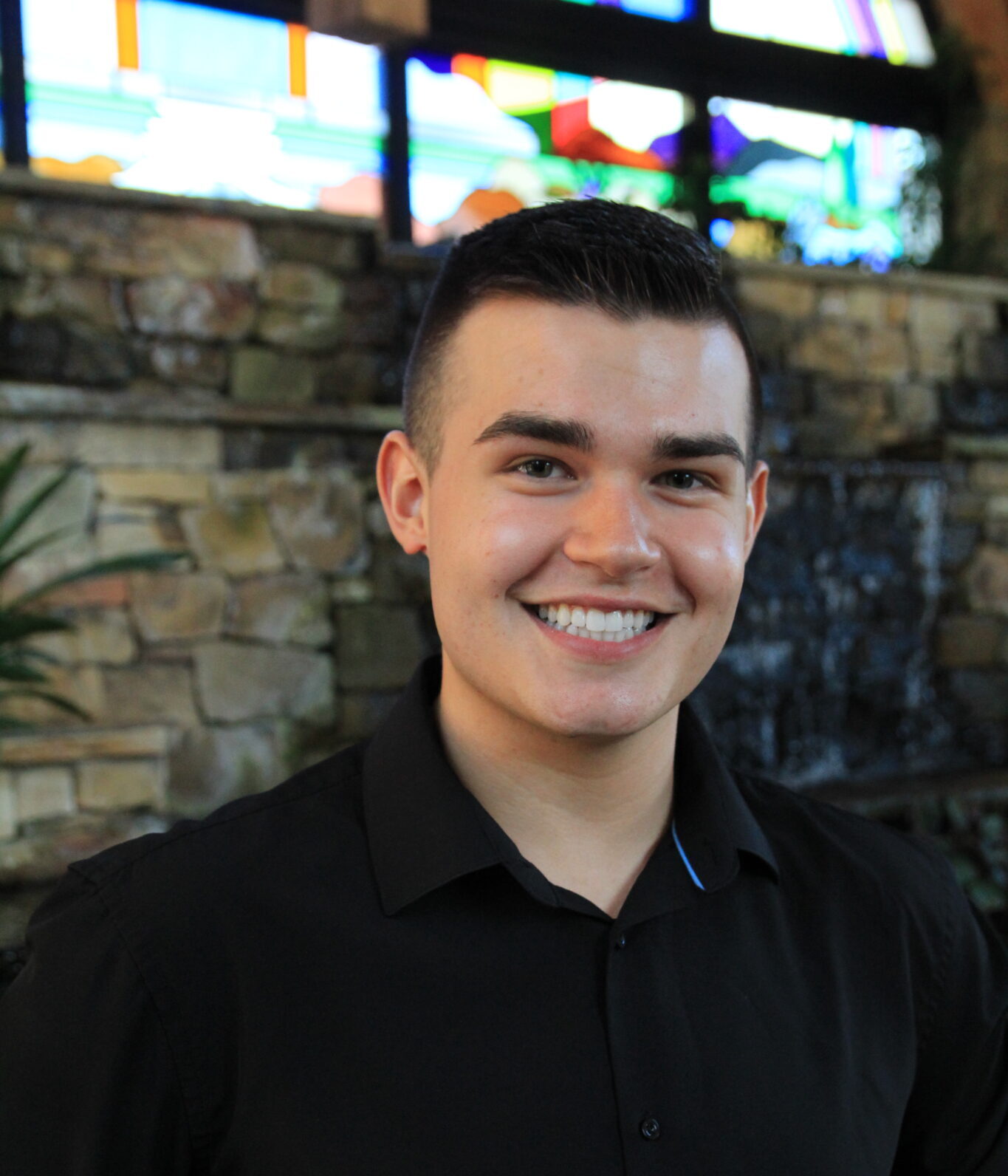 Jackson Gosnell
Staff Writer
Hey. I am Jackson Gosnell, a freshman digital media major here at North Greenville University. I am from Greenville and I'm happy to be close to home. This is my first year on The NGU Vision staff and I am excited to be here. I really love getting to showcase our campus and grow in the media space, which I am super passionate about. When I'm not on campus, you can find me on social media @jacksongosnell where my love of news continues. I post news videos and interviews regularly with some of the most interesting people. I hope you'll check it out.
Adviser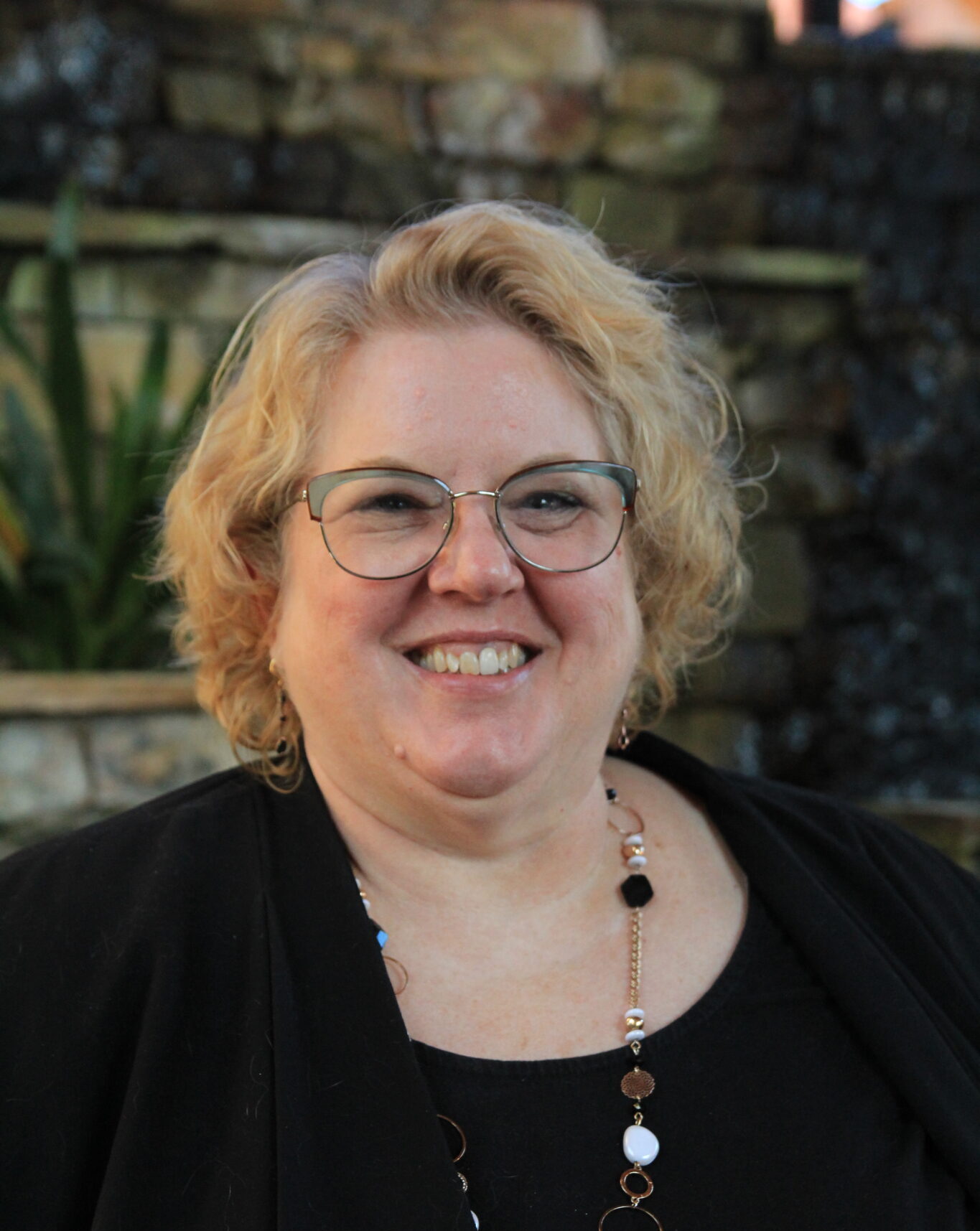 Dr. Karyn Campbell
Advisor
Hi, everyone.  My name is Karyn Campbell and I have been advising the Vision media since it was first created in 2014.  Before that, I advised the Skyliner, NGU's student newspaper, for several years.  I really enjoy working with students and seeing how they change as writers, artists and photographers.  It's very rewarding to see a student editor supervising younger students and remembering when that student first started on The Visio.  I started my journalism career as a news writer at the Seneca (SC) Journal way back in 1983. From there I began doing a variety of things, including teaching English in Japan for seven years.  I believe student journalists are a very important part of the university community and I am very proud of the work the students do on The Vision website.  We publish new stories almost every day during the school year so follow us on Facebook and Instagram to read news, sports and features with an NGU point of view.  We also have some pretty awesome TikToks.   
We thank each of you for supporting us and our work. The Vision Media staff strives to produce quality work and works to glorify God through everything we do.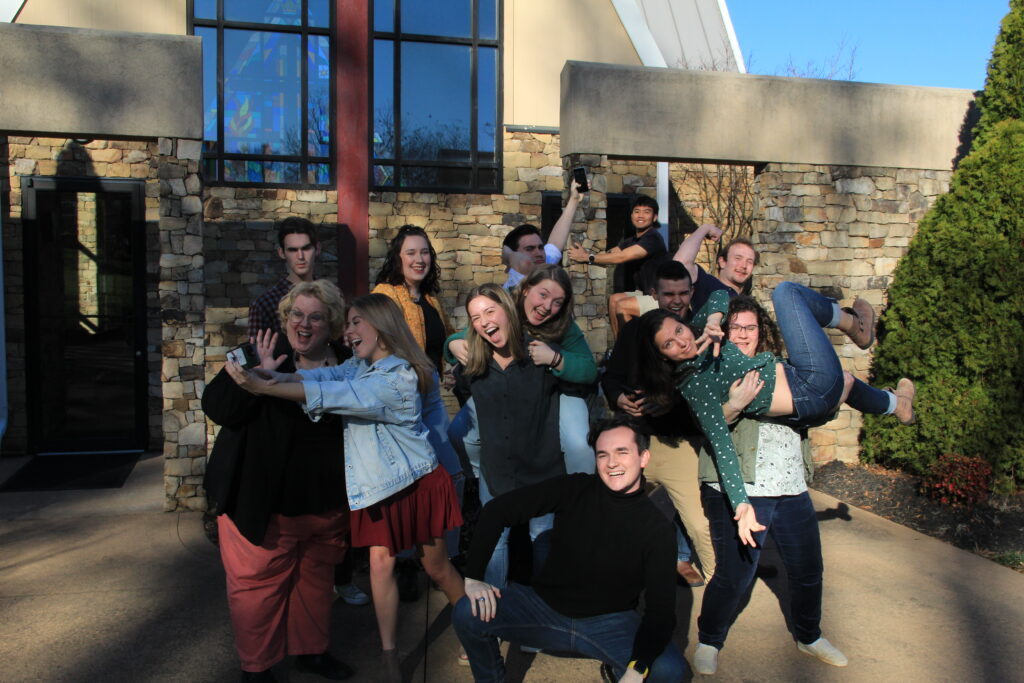 The Vision is the student news outlet of North Greenville University in Tigerville, S.C. It consists of a news website, a nonfiction magazine, a television station and a low-power FM radio station. Those interested in working for The Vision should contact Karyn Campbell at Kcampbell@ngu.edu. We have opportunities for writers, graphic artists, photographers, videographers and podcast producers.