Meet the people behind the creativity within all the stories, photoblogs, and graphics. Below you will see the journalists behind the content for the Vision Media online.
For each staff member, you will see their self-portrait, name of the student, their title held on staff, and a link to their work. Take a look so you can put a name and face to the content on the Vision Media online.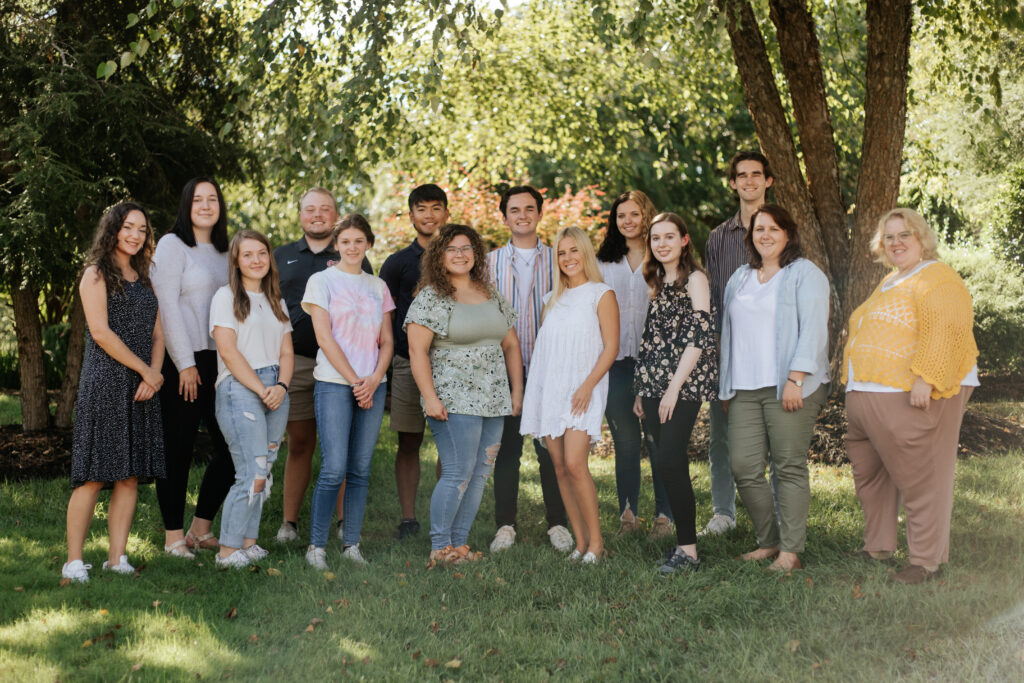 Editors
Writers, Graphic Artists, and Photographers
We thank each of you for supporting us and our work. The Vision Media staff strives to produce quality work and works to glorify God through everything we do.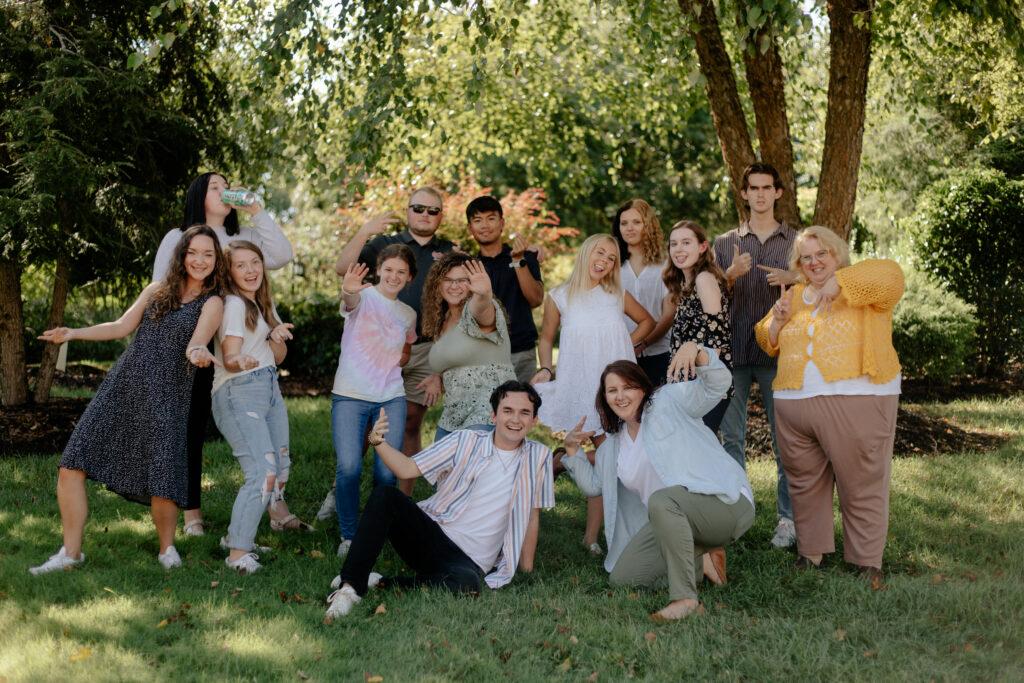 The Vision is the student news outlet of North Greenville University in Tigerville, S.C. It consists of a news website, a nonfiction magazine, a television station and a low-power FM radio station. Those interested in working for The Vision should contact Karyn Campbell at

[email protected]

. We have opportunities for writers, graphic artists, photographers, videographers and podcast producers.