Lifestyle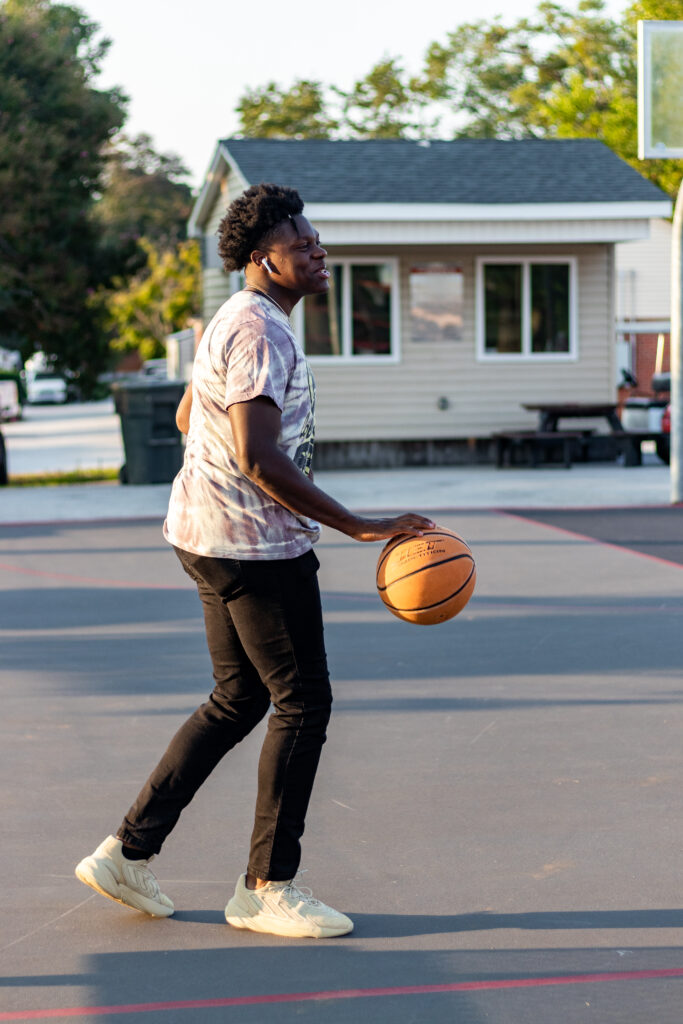 Got extra time between classes? Check out these activities on campus
Hannah Foos, Staff Photographer
Need a break between studying for finals? Here are four options of things to do on campus with your free time.
Board Games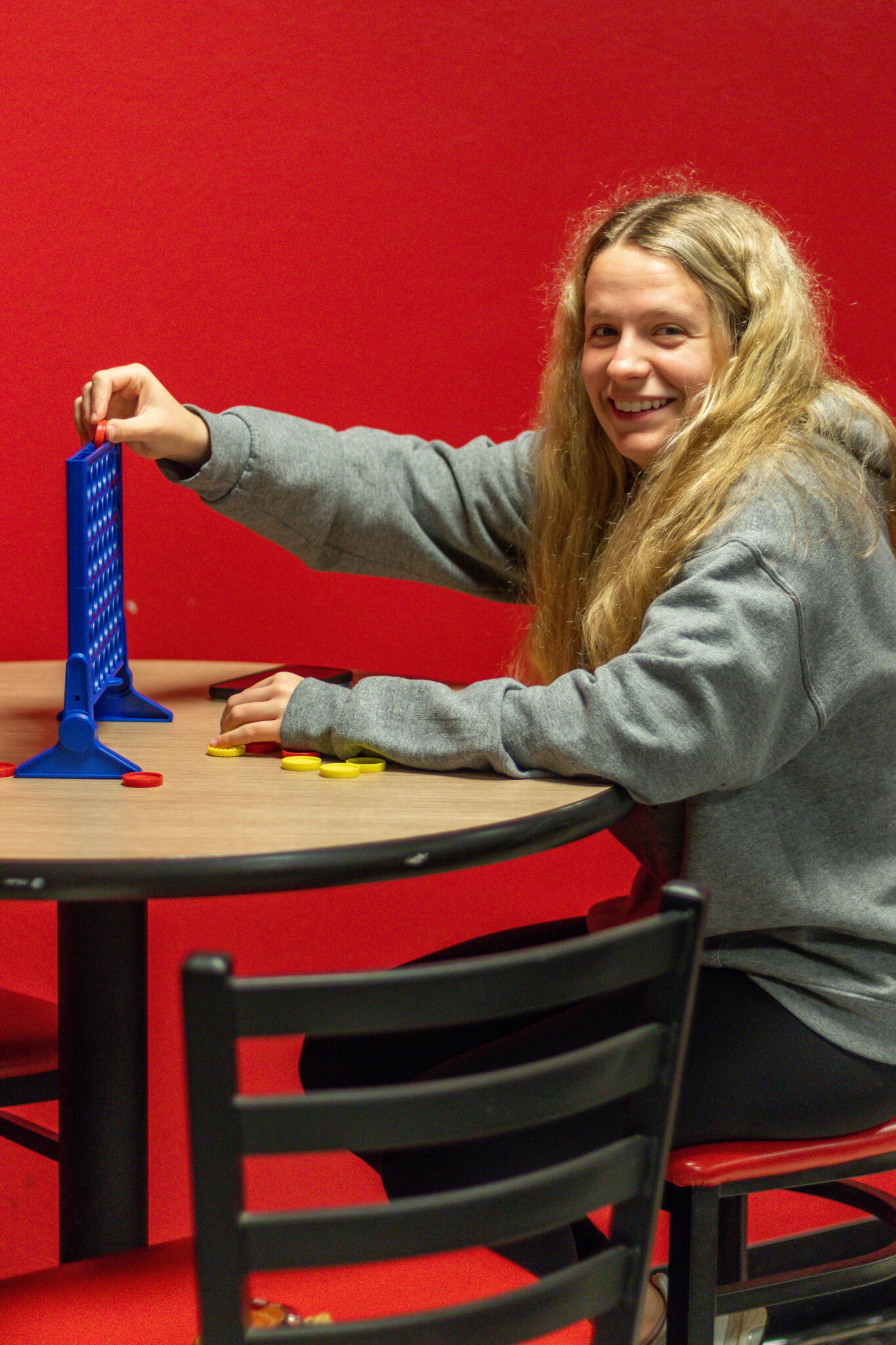 There are games such as Connect Four, Monopoly, Scrabble and more available for students to play in the game room.
Movie Night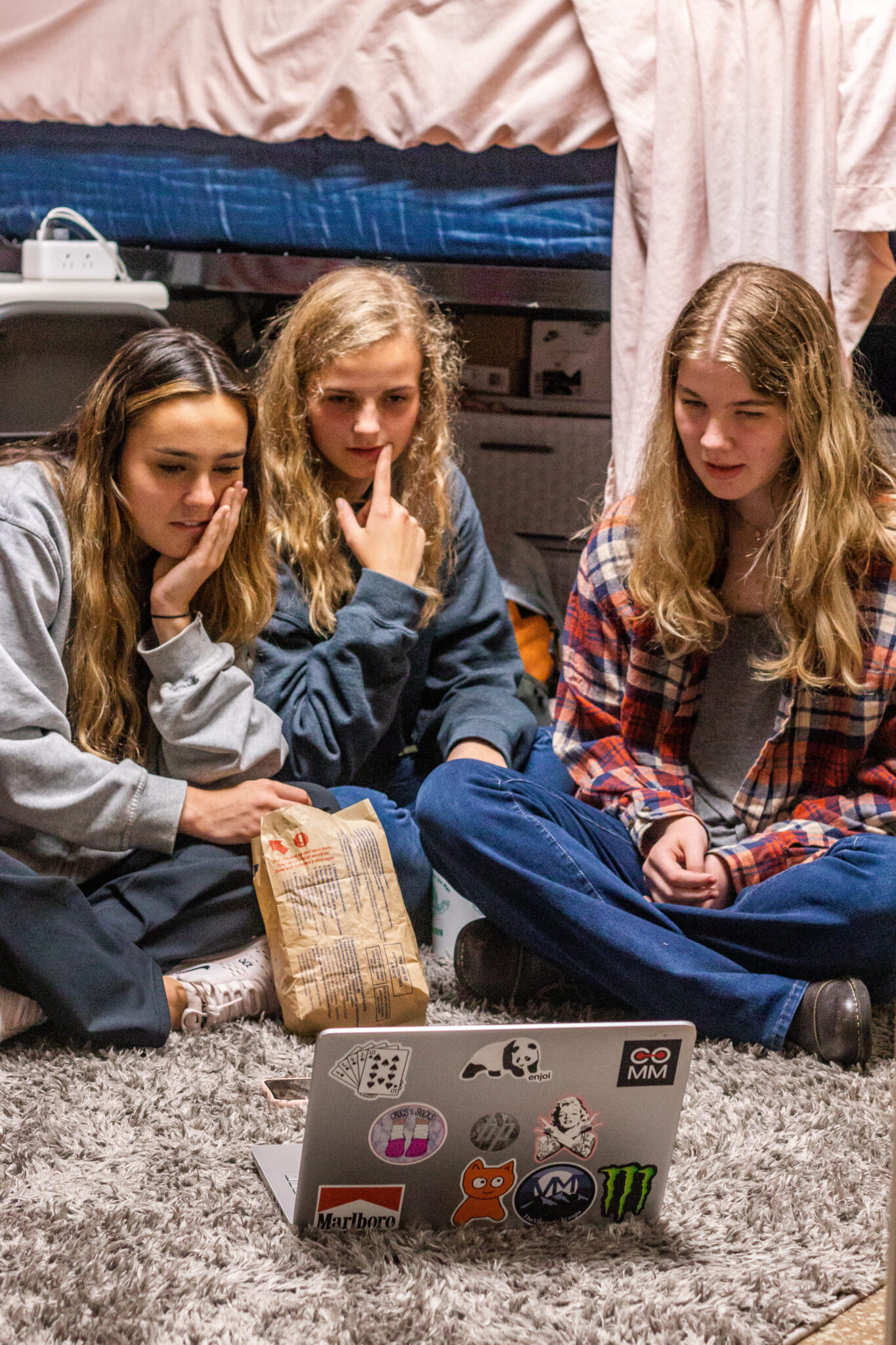 Grab some popcorn and invite friends into the dorm for a cozy night of movies and fun.
Pool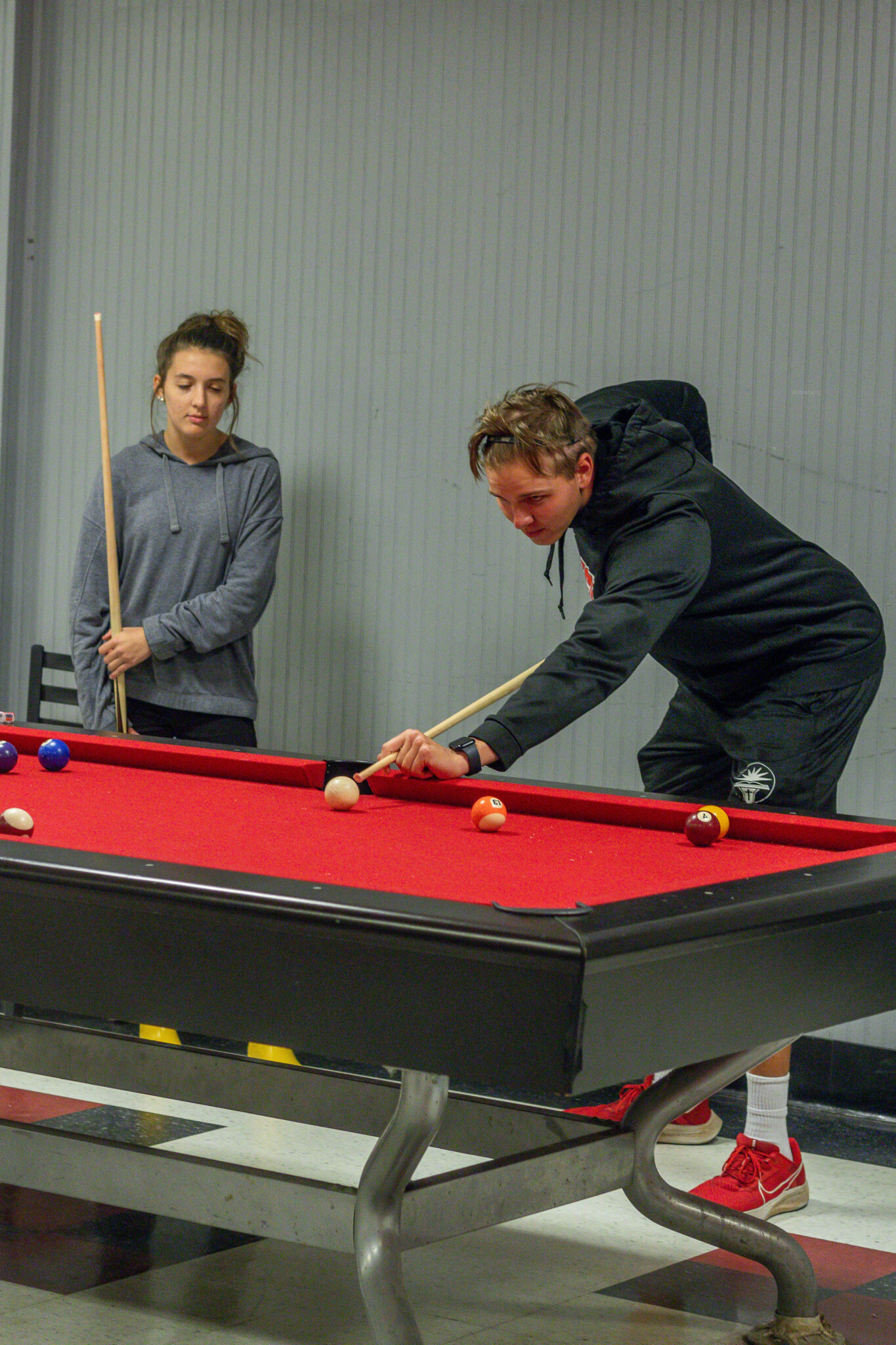 It takes trial and error, but pool tables are always available to play and sharpen those skills.
Karaoke Night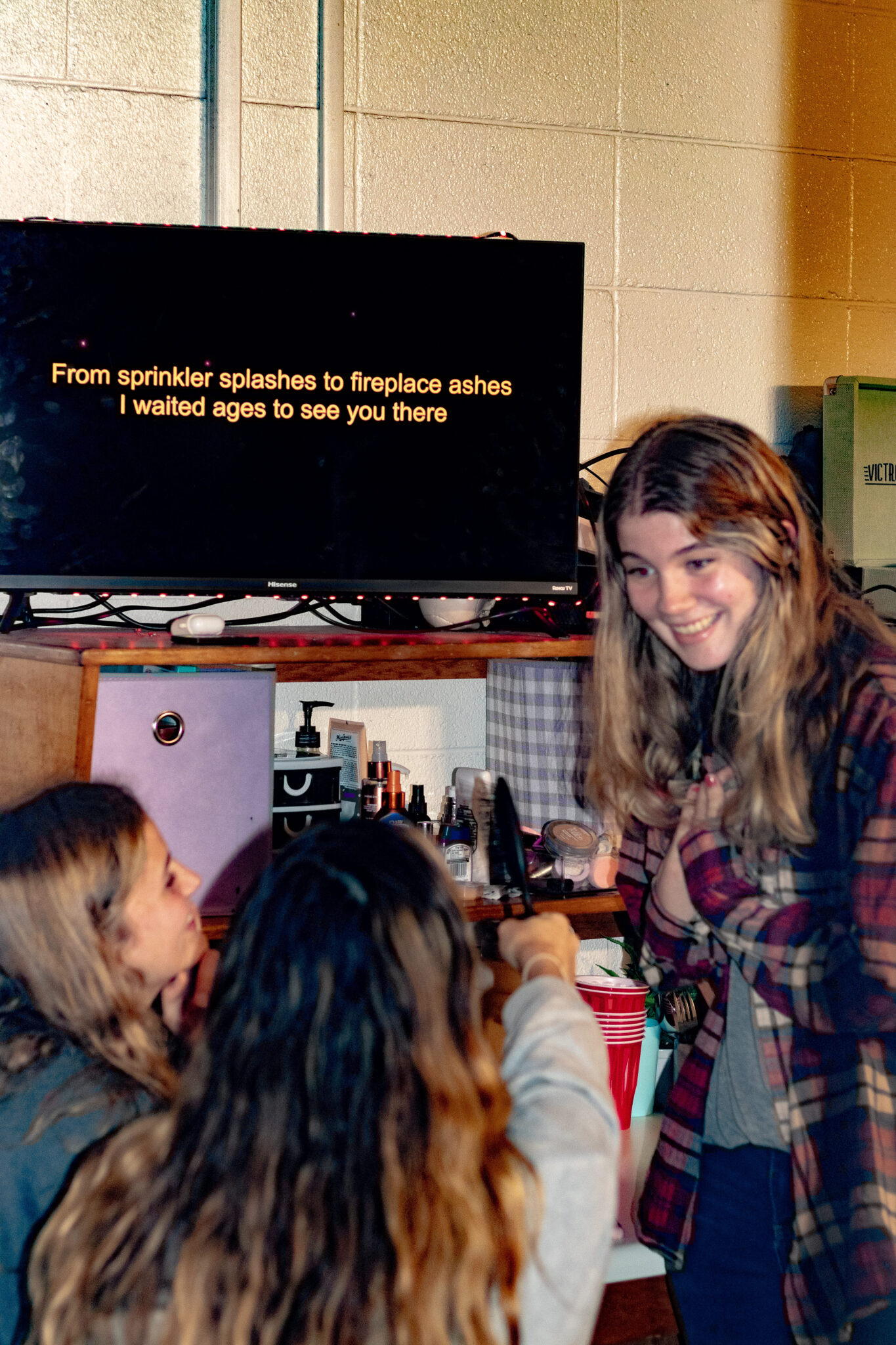 Turn up the tunes with friends and have a dorm jam session, but not too loud, some people need sleep.