News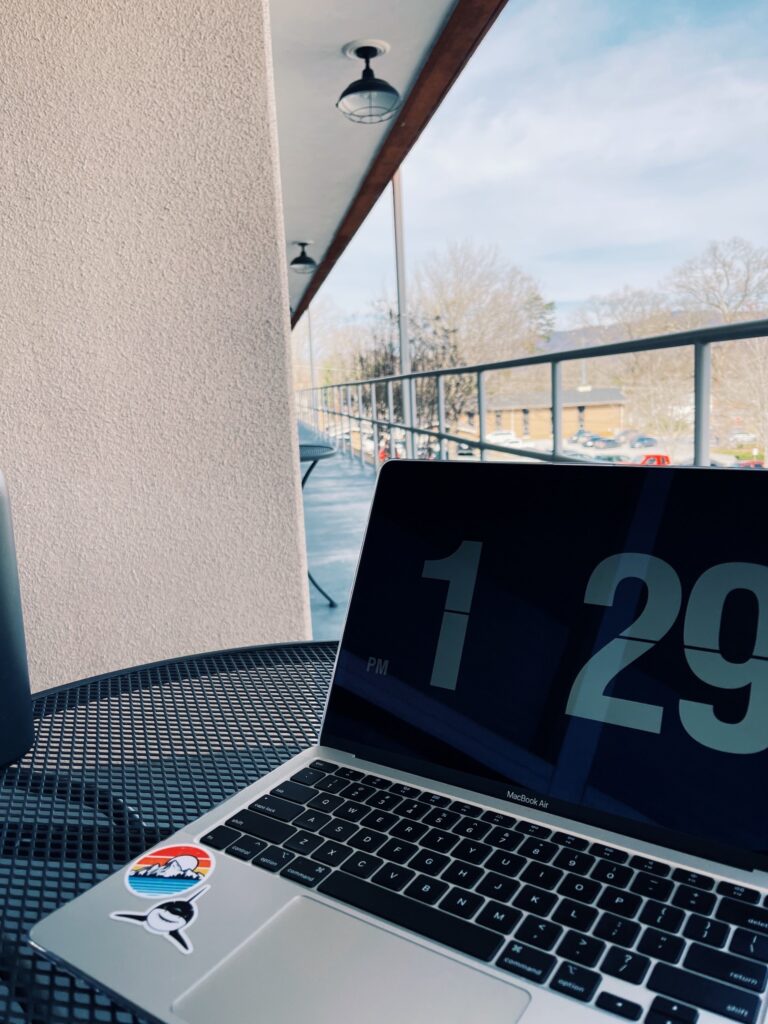 Are you a graduate student looking to further your medical education?
Jaycee Stone, News and Feature Editor
Fresh out of college with your bachelor's degree and wanting to learn more about your profession? Calling all health science majors, old or new, there is a new program coming to North Greenville University coming June 1.
The College of Allied Health will be joining the other five of the institution's colleges. Associate Dean Dr. Jordan Hairr, the starter of this new program, will also be the founding dean and has said that he is excited for this new journey for him but also for the students. It will benefit the students in many ways of gaining specific skills that are needed in the workforce. It will also give Hairr a chance to grow in this new program and lead by example.
According to NGU Provost Nathan Finn, "Under the able leadership of Founding Dean Dr. Jordan Hairr, the College of Allied Health will play a strategic role in enabling the students to be transformational leaders in health care fields."
The College of Allied Health will have both the Master of Medical Science (Physician Assistant program) and the Master of Arts in Biomedical Sciences (MABS), which is the newer of the two.
It will be a fully online course with 33-credit-hours that will offer students with bachelor's degrees a chance to take classes at a graduate level for a professional school.
According to NGU News, "North Greenville's PA program has produced more than 130 graduates over the past 5 years and maintains Accreditation-Continued status from the Accreditation Preview Commission on Education for the Physician Assistant, inc."
This will be offered to those students who have graduated with a bachelor's degree who are looking for more connection and growth within medical education.
Hairr said, "The program was developed with the most common prerequisite courses for graduate medical education programs in mind."
According to President Dr. Gene Fant, he agrees that this program will succeed and be excellent, providing an innovative, flexible approach to the curriculum. He also said that they look forward to keeping it a Christ-first education.
Some of these courses include statistics, sciences, psychology and others related to biomedical sciences. The main idea for this program is to prepare students for professional medical education programs and to further their knowledge so they are able to be confident in their work position.
According to Hairr, "I'm excited about the direction the Allied Health professions are headed here at NGU. Our desire is to identify and develop programs that will allow NGU to have a transformational impact on our local communities through graduating well-prepared professionals."
With this new and improved program, there will be competition with other universities. "What sets the NGU program apart is the program is being offered in an asynchronous online format to support full time working students," Hairr said.
Hairr and his team are excited for students to get the opportunity to learn in this way and get certain skills that will be useful in the future with their professions.
The program is being perfected to inform the students of professional mannerisms and to help them gain an entry way to health professions.