Sports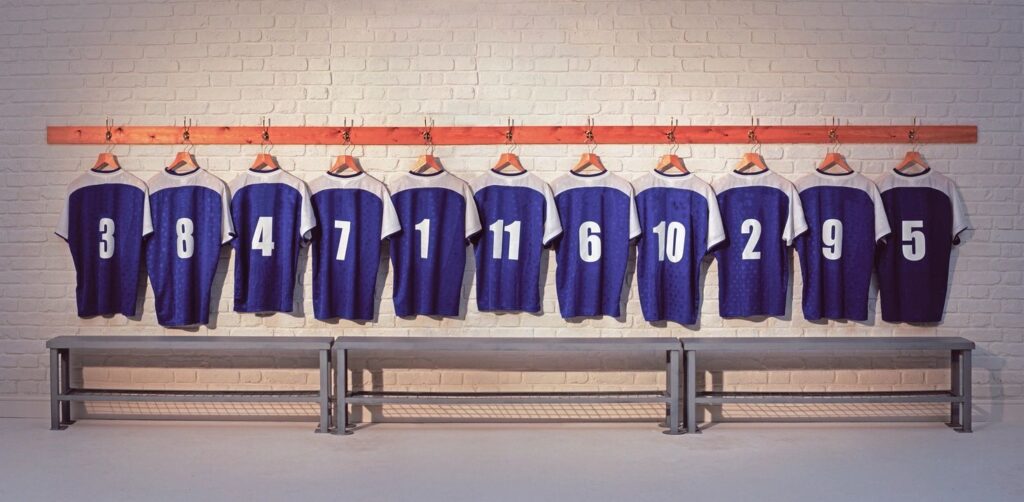 Graduate player on a majority undergraduate team: What is that like?
Kalvin Semedo, Contributing Writer
Sport and university in general refer to the traditional path of undergrads coming in as freshmen and graduating as seniors.
In recent times more and more graduate students are joining university teams, resulting in a mix of student athletes pursuing their bachelor's degree and others pursuing their master's degree.
Indeed, this phenomenon is often present among international students who complete their bachelor's degree in their home country and fly to the United States to complete their master's degree.
The United States is the number one country for international students. According to scholarbook.net, it is more than 4 thousand accredited universities in The United States and 1.1 million international students. 14 of the top 20 universities in the world are American.
The sports in which graduate students are most likely to be found are the sports that are popular with international students, such as soccer, tennis, and volleyball. However, it is still possible to find graduate students in other local sports.
Graduate students are very popular with soccer coaches because they have many advantages. Joshua Gutierrez, NGU men's soccer assistant coach said, "Graduate students are really what we look for, they are older and more mature than the rest of the group on and off the field.
The graduate student is kind of the right fit, Andy Aulick, NGU men's soccer Head coach says, "The cost of the graduate student is much less compared to the undergrad because they live off campus, so we don't have to pay for housing, and they have a lot fewer classes than a bachelor student which reduces the cost considerably".
Master's degree students usually have one or two classes per semester, while for an undergrad student the number of classes is usually no less than four. This small number of classes is also a significant advantage for student athletes in a master's degree program because they have much more free time.
Andoni Perrez, a student at North Greenville and a player on the men's soccer team, is from Spain and did his bachelor's degree in his hometown of Bilbao. He came to NGU to complete his master degree, "Here I have a lot less classes than in Europe and it allows me to focus on my athletic performance because this is my first season playing soccer in the United States".
As with all good things, there are also negative points about recruiting graduate students. Graduate students who are not on the same campus as the other players on the team can be quickly left out of the game and for a team sport like soccer or volleyball this can be a problem.
Gutierrez said, "One of the big negatives with graduate student recruitment is the fact that housing is 20 minutes away from the university and that creates a lot of logistical problems. We often have to change the week's schedule and adapt it to the graduate student because they are also part of the team,".
There are no limitations on graduate student recruitment, but the master's degree does not last as long as does the bachelor's degree, which has a direct impact on graduate student athletic eligibility.
"The biggest negative is that our graduate students are unfortunately only here for one or two years, while our undergrads can spend their four years with us," said Aulick.
Coming from other countries, these students are on their own and are completely autonomous because the meal plan and housing is not included in a sports scholarship for master students. "We live in a shared apartment with four of my teammates and we have all contributed financially to the purchase of a car that allows us to get to practice and classes," said Perrez.
The COVID-19 pandemic disrupted the traditional operation of student athletes. After the pandemic, student athletes were all given an extra year of athletic eligibility as compensation.
This has led to some unique situations where students finish their bachelor's degrees and still have a year of eligibility to play their sports. Some graduates end their careers while others start a master degree that allows them to use their last year.
This is the case for Samuel James, NGU alumni from Wales, "I graduated from Erskine College, I came to do my master's degree here at NGU. At the end of my first year of my master's degree I was no longer eligible to play soccer and the coach offered me a scholarship as a graduate assistant so I could finish my master's degree and still be around for the team," said James.
NGU Men's soccer team graphic demonstrating the number of student athlete on the team, the number of graduate student vs the number of undergraduate student and the countries represented on the team.