Lifestyle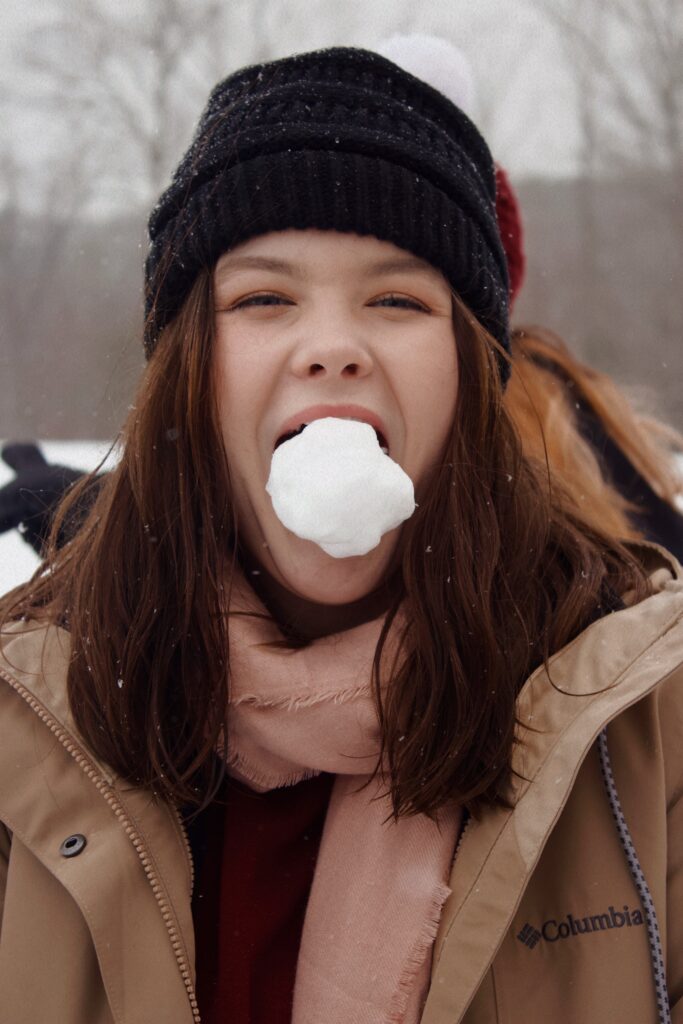 Humans of NGU: Rheanne Sullivan, charming nunchucker
Kayden Rowell, Contributing Writer
For Rheanne Sullivan, there is always room for fun outside the medical field, such as nunchucks.
Sullivan is a sophomore double major in health science and biology. Additionally, Sullivan works as an outpatient oncologist at four Prisma locations, is an EMRT on campus, and takes STEM courses. Albeit an accomplished young woman in science, she has quite the experience with martial arts.
"My party trick is nunchucks. I can do one-handed tricks and switch them with my hands, under and over body stuff. It's super fun. Although the real fun part is watching everyone attempt the same tricks." Sullivan said. Taekwondo was a prominent pastime for her and her sister. For her mother to continue working, she enrolled Sullivan in Taekwondo classes in second grade. Each session was enjoyable for Sullivan as she appreciated the discipline she learned from Taekwondo. Her defensive skills improved as well as her attitude. She started with ground fighting, board breaking, sparring and forms. She then learned weapon skills, such as short staffs, long staffs, knives, and her favorite, nunchucks.
After a couple of years of experience in Taekwondo, Sullivan became a junior instructor for kindergarten and lower elementary students. One of her responsibilities included giving them the skills necessary for passing levels. As a member of the panel, she helped ordain new belts to students. "Helping the younger students pass was one of my favorite things as a junior instructor. It was so much fun to see all their hard work come to fruition," Sullivan said, smiling. Her dedication to her students was nothing less than admirable. After her sessions, she would attend meetings that taught her all the different forms for her students. It would sometimes extend her stay at the Dojang for three to four hours.
As tiring as training was at times, she enjoyed the events thrown for the younger ones. One event, in particular, was when she and the other instructors dressed up as the Teenage Mutant Ninja Turtles for one of the testings. "We would practice fight routines from scenes in the movies. Our programs included costumes, face painting ourselves green, and having the villains be a part of the fight scenes. I got to use the long staff for my part. It was entertaining for us and the kids," Sullivan said. She stayed with Taekwondo for seven years, nearing a third-degree black belt. Her time with Taekwondo may be over, but the love for nunchucks will stay with Sullivan forever.