Sports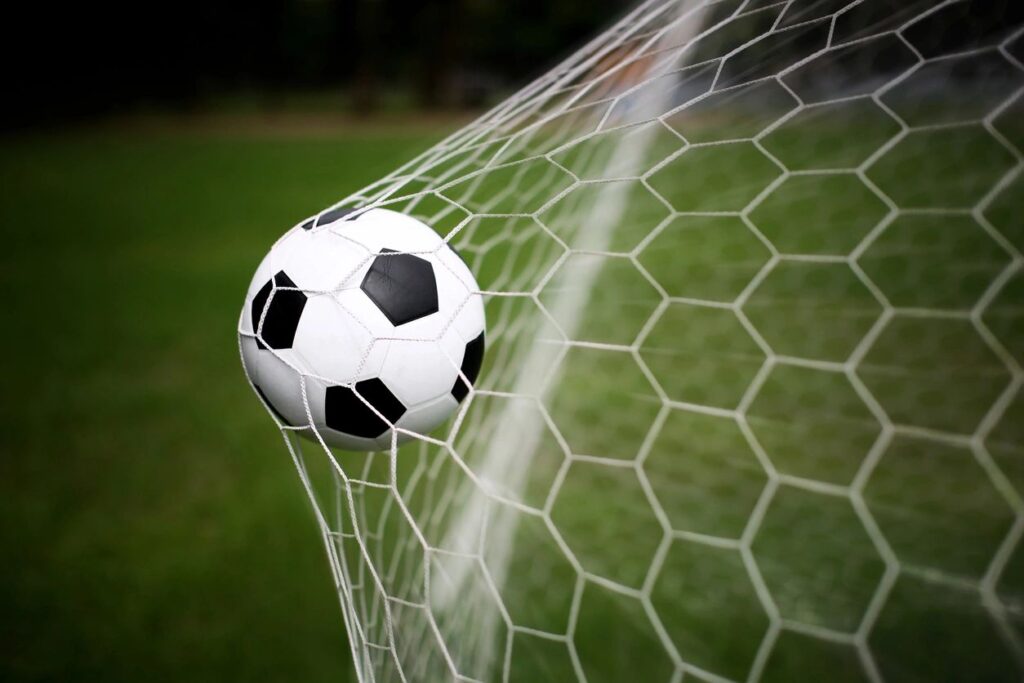 All the way from Paris: Sport scholarships in the United States
Kalvin Semedo, Contributing Writer
Soccer is a sport that is becoming more democratic in the United States. Many students from all over the world are getting soccer scholarships and entering American universities.
The United States is the world's leading destination for international students, with the number of international students in the United States nearly reaching one million in the 2020-2021 school year, according to the latest "Open Doors" report produced by the Institute of International Education (IIE) and the Bureau of Educational and Cultural Affairs of the U.S. Department of State.
Nearly 1,000 universities offer athletic scholarships of up to 100 percent for male and female soccer players from around the world. These athletes represent the university for which they are recruited and participate in regional and inter-regional championships with the possibility of qualifying for national championships in their respective divisions.
University athletic scholarships in soccer are numerous. For the best players the chances of obtaining a full athletic scholarship (100%) are very good. In general, sports occupy an important place in the lives of Americans and are closely linked to the school system.
Indeed, unlike a country like France and its system of clubs, young Americans practice their sport and participate in competitions within the framework of the school.
Completing his master's degree at North Greenville University, Arthur Leray of Paris, France, earned a 2021 athletic scholarship to the NGU men's soccer team. "I went through my French agency and started negotiations with the coaches and here I am today, in the United States".
For Leray, it was a different path than the others as he completed his undergraduate degree in France and then flew to the United States. In terms of scholarships, it was a bit complicated at first because Leray had to pay a lot of money.
His athletic scholarship was not very good, "I found an agreement with the coaches that I would pay for my first year but if I proved myself and had a good season, I would get a full scholarship."
This is what happened to Leray who ended up getting a very good athletic scholarship. Andy Aulick, NGU men's soccer head coach is more than happy with Leray's performances "In the first place I didn't give Arthur a full scholarship, he had to earn it on the field, and he did it.
As a master's student, he can't live on campus and must pay for his own housing and food, unlike Nicolo Ferraro, who is also on the NGU men's soccer team.
Ferraro has what can be called the best scholarship, the full scholarship. He is doing his undergraduate degree and therefore lives on campus. Because of his soccer skills, Ferraro has a sports scholarship and a $6,000 academic scholarship because he is a transfer student.
This specific scholarship is applicable to students who transfer from one university to another and is valid if the student athlete maintains a GPA of 3.00 over the course of the academic year, which is two semesters.
Ferraro is aware of how lucky he is. Originally from Rome, Italy, this is his second year in the U.S. "I had come to my first university in 2019 and because of COVID I had to return to Italy. When I saw that I could benefit from such a scholarship by coming to NGU I didn't think twice about it and seized this golden opportunity", said Ferraro.
The calculation of academic and athletic scholarships changes from one university to another. However, the criteria considered by all universities are the same. A clever mix of three scores: academic level, English level, your athletic level. It is difficult to neglect any one of these three criteria and risk greatly penalizing the total amount of the scholarship.
To attend college in the United States, international student that attend to play soccer must obtain a minimum score on the TOEFL (Test of English as a Foreign Language) depending on the university you choose.
This is a four-hour computerized test that evaluates your knowledge of English. Clément Simonin, agent in the French soccer agency talks about the process "When we know that 92% of young people in soccer academies will not end up as professionals, this alliance has a real objective: to limit the failures of young athletes by offering them a second chance.
Thanks to this partnership, the FFF teams and ours were able to meet the American coaches, accompany them and develop their skills." FFFUSA is ranked number one of agency in France in terms of the quality of the players sent in the US and the early graduation and scholarship found.