Entertainment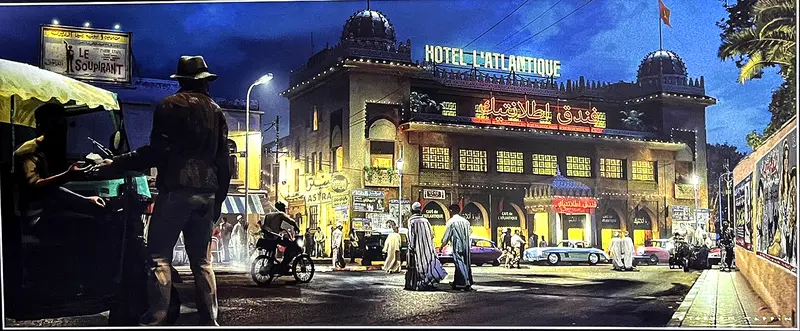 The never-ending Indiana
Kayla Strange, Staff Writer
Popular movie series begin and eventually end, but what about the movies that keep going when it should've ended a long time ago?
In the upcoming movie, Harrison Ford is once again cast as Indiana Jones. There are a few new actors who will be starring in the movie, such as Mads Mikkelsen.
According to DisplaySpy.com, "The details of who they're playing are under wraps for now, although Mikkelsen has teased that the script was 'everything [he] wished it to be.'" Along with the return of some actors, the composer John Williams will be returning.
The movie is set to come out next year in June because of multiple delays of the movies. With these delays, there hasn't been a fully released trailer. That could have some people confused about why there is a new movie in the first place, considering Ford is 80 years old.
Sophomore Josh Billingsley said, "When I heard there was another I was like 'Okay, it should've ended at three.'" There are others who believe there shouldn't be another movie.
A reason for bringing this series back to life could be because of the success it had. Loads of people loved this series growing up and perhaps the series wanted to keep the flame alive.
Billingsley said, "I watched it when I was young, it was cool, and I watched him when I was five." The movies may want to continue being cool, but it could be an ultimate disaster depending on how it plays out."