Entertainment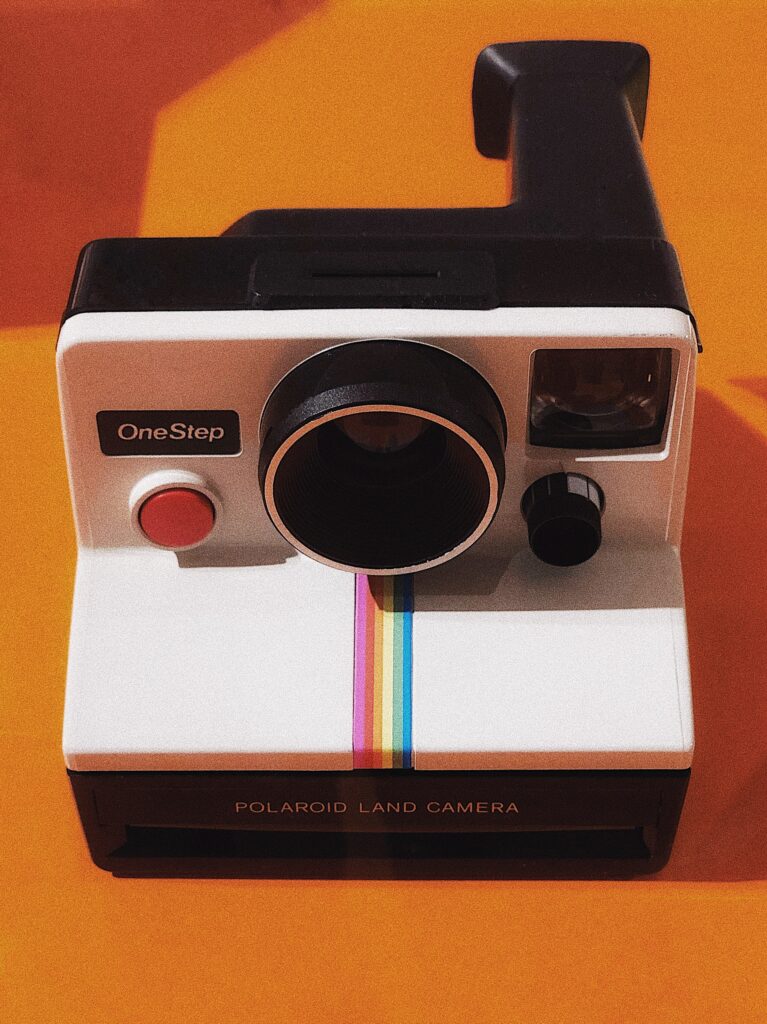 Blockbuster and butterfly clips: a taste of 90s nostalgia
Keely Lyons, News and Features Editor
The 90s seem like they are just a reflection in the mirror of our 2022 hot rod, but can you believe the 90s were over 30 years ago? Here are a few ways to remember the 90s in all their holographic glory.
Music
Music in the 90s featured an eclectic mix of artists that will make you want to "turn back time," as Cher would say. Powerhouses like Celine Dion were singing "It's All Coming Back to Me Now" in 1996, while soulful alto, Toni Braxton, gave her weeping "Un-break My Heart." Both songs share complimentary qualities, as they both talk about longing for a lost love and feature powerful feminine pipes.
That same year, the Spice Girls, a British girl band that emerged in 1994, sang their famous, upbeat, "Wannabe," a girl-power mantra for women across the globe. Sheryl Crow, famous for her songs about sunshine and falling in love, gave an edgy and alternative approach in, "If It Makes You Happy." Indie artists like The Cranberries took the stage in Ireland in the early 90s and broke records with "Linger" in 1993. Its chill, ambient sound is perfect for a night drive with the windows down.
In 1998, The Goo Goo Dolls, comprised of lead vocalist Johnny Rzeznik and bass guitarist Robby Takac, released "Iris," a heartfelt song about loving someone so much, the reality of that love doesn't feel real. The song features musical interludes with Takac on the mandolin.
Colors and Fashion:
In 2022, the color of the year right now is Veri Peri, a spritely purple color. But what was the color of the year in 1990? According to Benjamin Moore Paint, everyone was painting their home Navajo White, while fashion was taking turns toward a lot of deep jewel tones like royal blue, deep plumb, and dark red.
Fashion looks were vastly changing from the 1980s. Starlets like Drew Barrymore, Nicole Kidman, and Jennifer Anniston were twisting their hair in butterfly clips and wearing silky slip dresses on the red carpet, ditching the puffed sleeve look of bygone decades. High waisted jeans stayed popular in the early 90s, until hip-hugging lines took their place and pleated short skirts with knee socks. During this time, knee boots and platform shoes became the rave.
Kids Toys
Even if you aren't a 90s baby, you may remember the remnants of some of these toys. Sky Dancers, fairy dolls mounted on bases could be launched in the air by pressing a button. A special shoe, Moon Shoes, were designed to be strapped onto your feet in order to act as a wearable launching device like a trampoline, allowing the wearer to have a bounce in every step.
Polly Pockets and spiky Koosh balls were in most 90s kid's playrooms, along with the Poochi Interactive Robot Pet. If your parents wouldn't let you have a real dog, Poochi was the next best thing.
The Nintendo 64 consols' anticipated release in September of 1996, brought excitement among the masses and every little girl needed a Dear Diary, a digital handheld keypad that acted as a portable diary. In the 90s, this was the trendiest way to write about all your crushes at school.
Movies
Movies, because of their timeless nature, are probably some of the most remembered. The movies of the 1990s are some of the most treasured in households to this day, if you haven't gotten rid of all of your DVDs and videocassettes.
Father of the Bride, directed by Nancy Myers in 1991, features comedic talent like Steve Martin and Martin Short and deals with themes of a father's love for his daughter as he faces the changes of her finally leaving the nest.
The 90s were a time of Shakespeare adaptations, like Baz Luhrmann's modern take on "Romeo and Juliet," featuring Claire Danes and Leonardo DiCaprio. In 1999, Gil Junger directed a modern adaptation of Shakepeare's "Taming of the Shrew," titled, "10 Things I Hate About You," featuring the talent of Julia Stiles and was also Heath Ledger's breakout role.
Among other noteworthy movies, "Edward Scissorhands," directed by Tim Burton, released in 1990, and well as "Quest for Camelot," an animated film about two hero's quest to protect King Arthur's sword and defend Camelot's rightful king.
While the 1990s are further behind us than we realize, there is no doubt the 90s shaped who we are today and still inspires our fashion and culture.