News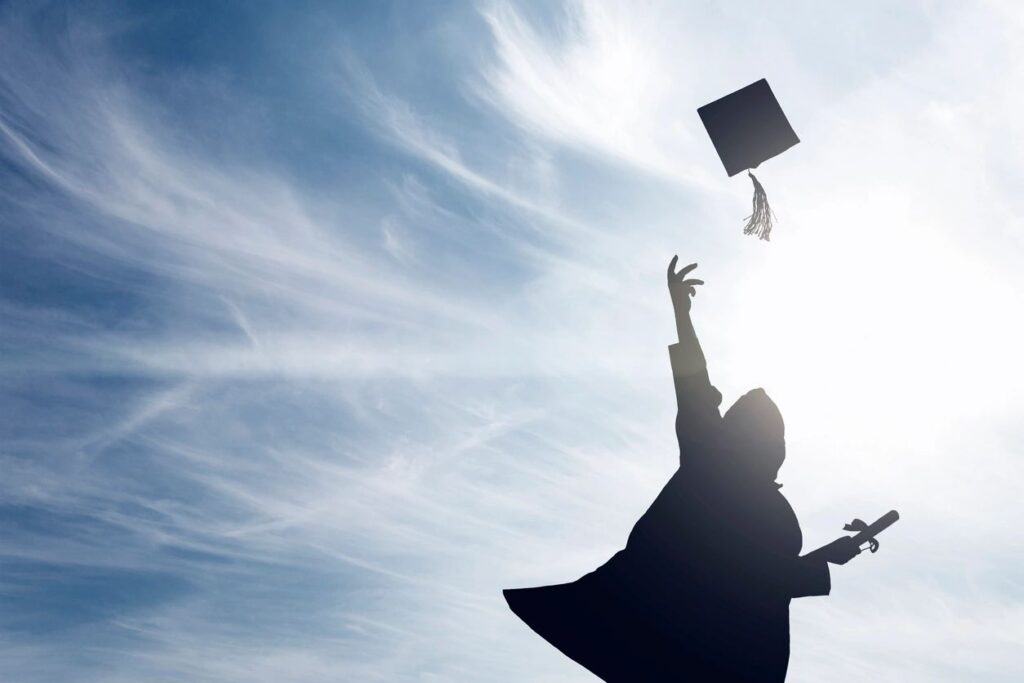 Liberal Smarts: The Importance of a Liberal Arts Education
Andrew Davidson, Staff Writer
For centuries universities all over the world have offered a liberal arts education. North Greenville University's liberal arts program, however, offers such an education with a profound Christian view.
According to Princeton University, a liberal arts education offers an expansive intellectual grounding in all kinds of humanistic inquiry. Essentially what they are saying, is it is to broaden all student's knowledge of basic subjects, such as mathematics, sciences, language and art.
While other university's focus on general subjects, NGU manages to include a biblical worldview into its liberal arts program.
"I would say that just simply learning more about God's creation in liberal arts is going to lead to a more knowledgeable and meaningful worship of our creator, which I think is going to overflow into an ability to love and care better for other individuals made in God's image," said Joshua Styles, Christian studies professor.
By studying liberal arts, students will gain a broader knowledge of things which will help them understand God's creation better.
Lucas Nossaman, English professor at NGU, describes the liberal arts as a puzzle, and everything students learn are pieces to that puzzle.
"The liberal arts only make sense if you see knowledge as one whole, as proceeding from God. If knowledge is proceeding from God foremost, then we have an obligation to see it the way He sees it. Liberal arts help you see the whole and then put the pieces of the world together," said Nossaman.
According to an article posted by Trinity College, a Christian liberal arts education provides students with critical thinking skills, job preparation, lifelong friendships and a deeper relationship with God – a holistic education that engages mind, body and spirit.
There is a distinct difference between a liberal arts education, and a Christian liberal arts education. They both provide a well-rounded knowledge of the world; however, they differ in the 'why'. The first is to prepare the student to go out into the world, and the latter is to do the same, but also to understand God and His creation.