Lifestyle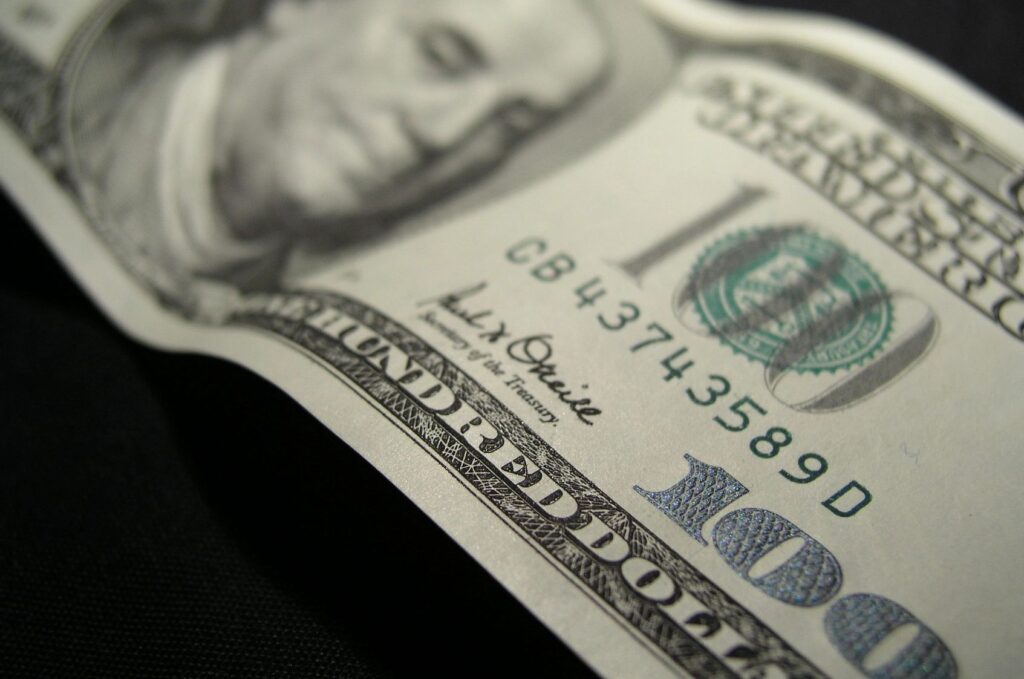 Black student scholarships
Devon Willoughby, Contributing Writer
Scholarships have been around since 1643; some of the first black scholarships involved sports because most black students were only brought to college for sports instead of education.
The point of scholarships is to provide financial aid to students who may need help getting through school or who have earned it through playing sports, having good grades, having a certain skin color or eye color, having a certain height, or things like that.
The first American to receive a black scholarship was Alain Locke. He received the Rhodes Scholarship back in 1907 and left a legacy of excellence that African Americans would carry on for the next century.
The African American Registry says, "Over the past four decades, blacks have won a Rhodes scholarship almost every year." That's interesting because Rhodes was known to be a "brutal racist." The first male to receive a black male scholarship was Charles Scott, who received it in 1966.
Charles Scott became the first black scholarship athlete at the University of North Carolina to play college basketball.
The Abhi Khune Scholarship for Respected Minorities is one of many scholarships available to black students. This scholarship is for African American women who want to pursue computer science.
Abhi Khune said he created this scholarship because "unfortunately, these STEM-related jobs are reputable for having gender, racial, and ethnic disparity within the workforce." Regardless of the increase in qualified candidates, Asian and white men continue to dominate the industry.
Hispanic workers, black people, and women continue to comprise a minority in the STEM workforce. Khune wants to give women the opportunity to pursue their dreams in any form of studying technology; some of the studies they had to do to achieve this scholarship were computer science, computer engineering, data science, or computer information science.
Another scholarship is the Endeavor Scholarship. African American students from Georgia who are in the high school class of 2022 The Gentlemen's Council is a group of guys who gave money to put together this scholarship to give back to African Americans, and they said their goal is making and giving it out was to help black students have the opportunity to go to college.
The Gentlemen's Council said, "Despite the overall academic achievement of this generation, many of these students struggle to break out of their environment; class and racial inequities often result in a lack of access to the resources required to apply to and attend college."
Most African American students in Georgia don't even get the opportunity to sign up for college because no one tells them or shows them how to do so. This scholarship will be given to one black male student from Georgia each year who plans on attending a 4-year college or university and who hopes to leave a positive impact on their college and local community for years to come.
The way a student in Georgia can receive this scholarship is by writing a paper about themselves and giving a brief summary of what they want to study while they are in college.
Another black student scholarship is the American Association of Blacks in Energy Scholarship. African American students might want to pursue anything in the energy field It was made to help make the energy field more diverse.
Almost 80% of workers in the energy field are white, so they hope to make it more even or to help people see how wrong the color of workers is in the energy workforce.
The requirements you must pass to receive this scholarship are that you must have at least a 3.0 GPA as a recently graduated high school student already enrolled in college, and you must be planning on majoring in business, physical sciences, technology, engineering, or mathematical fields. This scholarship is for both men and women who qualify.
The final scholarship is a gift to the future. scholarship. This scholarship is for both men and women who want to give back to their community in the future and who want to help grow their community.
Demetrious Baylis, the founder and creator of the scholarship, said, "Unfortunately, access to education is still unequal, leaving many students of color behind." Disparities start as early as elementary school but are particularly prevalent in high school completion and college enrollment statistics.
While 66% of white 16- to 24-year-olds with a high school diploma enroll in college, only 56% of black students of the same age do. Baylis wants to raise that number significantly for the African American community, just as she did for whites. Baylis states, "Education is a valuable and life-changing tool that can determine one's career prospects and future life."
At North Greenville University, Darrius Davis registered for it at the end of his freshman year, but I didn't get it. But he told me he was okay with that because he got some other scholarships for college, such as the Actuarial Diversity Scholarship.
He said that he is very grateful that there are so many different scholarships that black African Americans can get, and he didn't know that there were so many.