News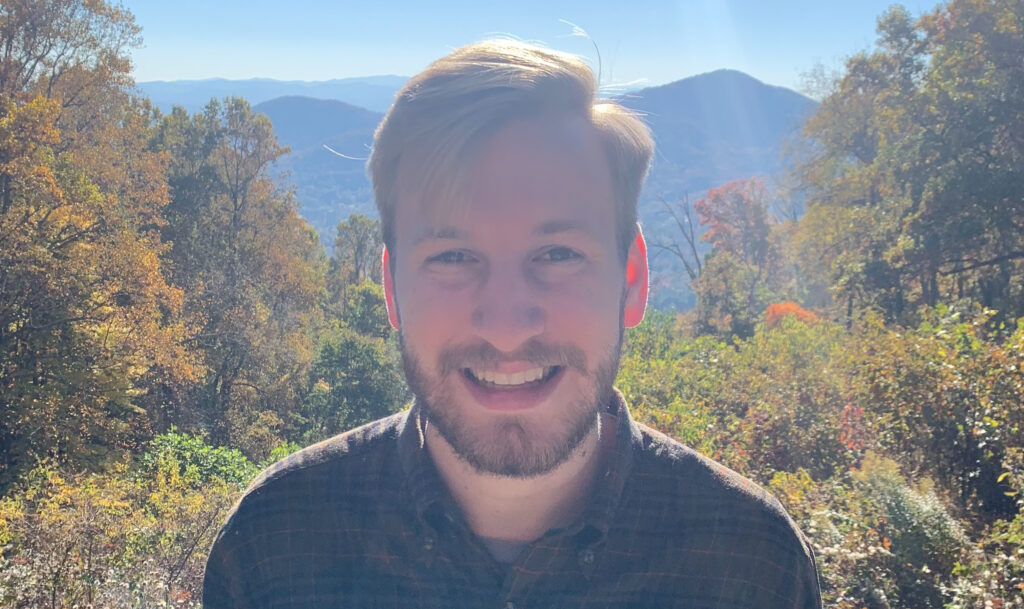 Con-grad-tulations: Meet two of our beloved seniors graduating this December.
Andrew Davidson, Staff Writer
Ever wonder what tough goals and hard work can accomplish? Micah DeBruhl and Drew Golden are 2 of many seniors that will be accomplishing their goals and walking the stage this December.
Micah DeBruhl is an early childhood education major from Mars Hill, North Carolina. She competes on the cheer team at NGU, and in her free time, enjoys running, cooking and hanging out with friends."
DeBruhl originally came to NGU to join the track and field team in the Fall Semester of 2018. She competed for one season, and eventually switched to cheer for the crusaders in the Fall of 2021 and will continue until graduation in December.
"One of the best parts of this year has been being able to go to games and have a final season with some of my closest friends," said DeBruhl.
According to DeBruhl, NGU was the best choice for her.
"It has been the best 4 years of my life. I couldn't imagine going anywhere else. There's been times where I've thought 'maybe I should have gone somewhere else', but everything happens for a reason, so I am very glad that I came here," said DeBruhl.
Throughout college, DeBruhl has learned many things, and shared some advice for new or future college students.
"Be willing to insert yourself into uncomfortable situations because it allows you to reach out of your comfort zone and get to know some people that you may not have necessarily met otherwise," said DeBruhl.
Just like Micah DeBruhl, Drew Golden is a senior at NGU and will be graduating in December 2022.
Golden is an interdisciplinary studies major with an emphasis on linguistics and education. He is originally from upstate New York but moved to the Greenville area and attended high school in Travelers Rest.
Golden didn't need much convincing to get to NGU. All it took was two good friends.
"When I was in high school, I looked up to and was really impacted by a couple of NGU students that I knew. They were Ethan Pettigrew and Drew Reynolds, a couple of guys who were a few years ahead of me, and I got to become peers and friends with them when I got here. They represented the school really well for me. I saw a community here that I didn't really see out of other schools," said Golden
After college, Golden plans on teaching, but has bigger aspirations down the road.
"I'm applying for some teaching positions at the moment, but that is sort of a short-term thing right now. My fiancé and I want to move overseas in the next five years. There are some friends we have that live in North Africa, a group that we would love to join and live with them for a couple months in the summer and see where that goes," said Golden.
Just like DeBruhl, Golden had some knowledge to give to new or incoming college students.
"Get involved on campus but pick something to focus on. I know a lot of people who pick everything or pick nothing. You either do nothing, don't get involved in the community, and completely miss out, or you try to do everything and don't really do anything well. So pick something that you want to make an impact on campus," said Golden.