News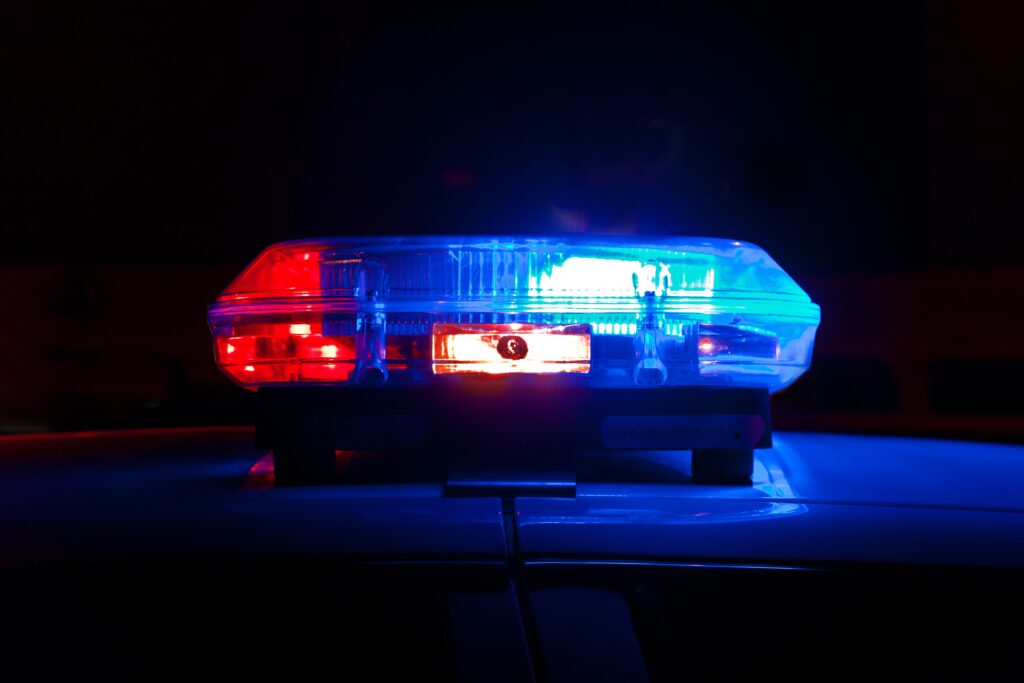 Campus crime: a look at September's gun incident
Keely Lyons, News and Features Editor
What happened on September 13, 2022?
Vision has confirmed further information regarding the arrest of a former North Greenville University student. The Greenville County Sheriff's Office has given The Vision information about the incident.
The 22-year-old student in question was found by a campus security guard with a handgun in his waistband, said Ryan Flood, public information officer at the Greenville County Sheriff's Office.
Flood said, "Upon further search, five additional firearms, including another pistol, two rifles, and a shotgun, were located and seized, along with multiple rounds of ammunition."
According to the Greenville County arrest warrant, the student had several unsecured firearms that were found inside his dorm during a search warrant conducted by campus security.
The official arrest was on account of possession of a firearm on school property and the student was transported to Greenville County Detention Center, where he was allowed to sign a recognizance bond of $2,500, said Flood.
According to the South Carolina Code of Laws, section 17-15-20, "An appearance recognizance or appearance bond must be conditioned on the person charged personally appearing before the court specified to answer the charge or indictment and to do and receive what is enjoined by the court, and not to leave the State, and be of good behavior toward all the citizens of the State, or especially toward a person or persons specified by the court."
Jill Rayburn, university general counsel, said, "Even though the student was cooperative and made no threats during the incident itself, the University takes seriously the safety of our community and a follow up investigation was conducted. Searches were made to ensure that there were no other weapons in the dorm."
As of now, no specific intentions for the possession of the firearms have been disclosed. Rayburn said, "Multiple Interviews were conducted of individuals who had personal knowledge of the student and his conduct while he attended the University."
On Sept. 16, North Greenville sent out a campus advisory email to the student body stating a student was arrested in Greenville County Sheriff's Office on account of violation of the university weapon's policy.
The advisory said, "On Wednesday, Sept. 14, a North Greenville University residence hall student was arrested in Greenville County Sheriff's Office, in cooperation with Campus Safety and Security and Campus Ministries and Student Engagement."
The email from campus security said, "At no point was there a threat to the NGU community, nor are there any known current threats to the community. The community would be immediately notified, and appropriate actions would be taken, if ever that were to be the case."