Entertainment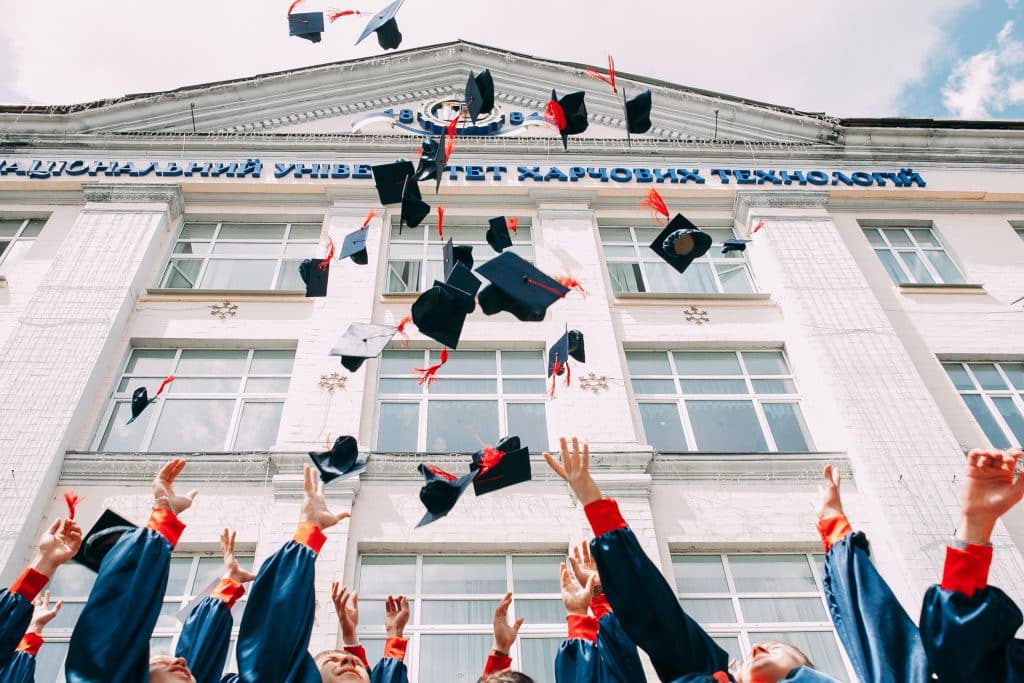 Opinion: To the class of 2020, we're sorry
Ariona Imel, Staff Writer
Graduation day is something we all look forward to in college. It is a day we can let out and a sigh of relief and say, "I made it." But since COVID-19 has made its way through the United States, many seniors have a big question on their minds: "will this affect graduation?"
Unfortunately, with the seriousness of COVID-19, it forced most colleges to cancel their spring graduation. With this unfortunate news, many seniors were upset and disappointed to miss the proud moment of walking across the stage. It's the moment that college students work for, besides the actual degree of course. I wanted to get some insight on how seniors at North Greenville were feeling during this time.
I interviewed Connor Boulet who was looking forward to walking the stage at the spring ceremony. When asked his feelings on not getting to experience the traditional graduation, Boulet answered:
"It's really hard ever since I was a freshman, I dreamed about the bittersweet flurry of emotion I'd feel accepting my diploma after four years of ups and downs. I imagined how great it would feel to experience that rush with everyone else in my class."
"Corona took that experience away from us. It's awful that this had to happen. I'm glad we're being responsible and staying safe."
With the excitement of graduating there are a lot of things to look forward to, when asked what something was, he looked forward to he said "I was looking forward to sharing last minute thoughts, regrets, and memories with the class of 2020. I wanted to find my family in the crowd as I accepted my diploma, see their smiling faces and thank them for all the support they've given to help me get this far. I wanted to say goodbye to friends, acquaintances, and faculty who made my NGU experience a great one."
"100% I'm glad that the end of my semester can be relaxing. Online classes are more flexible and less rigid than in person ones. I'm going to miss seeing my classmates, my teachers, my friends. Senior year was supposed to be the biggest year of my college experience, and I feel like it's ending on a whimper."
While attending college some students connect with their professors and develop a good relationship throughout their years in college. "Rick Sparks. Rick Sparks is retiring after this semester, and I was really looking forward to seeing him in my cap and gown and being able to thank him for everything. He's a radio veteran and he's critiqued, encouraged, and driven me to new heights as a media professional. He cultivated my love for radio by being his sincere self, and I owe him so much for that," Boulet said.
This is definitely a rough time for those who worked so hard to get where they are now. Reflect on the happy moments of your time at North Greenville, and thank those who helped you get there. This is a odd and confusing time, many may have questions about where to go from here.
Just know we have an all powerful God who will be with you the whole way and can hear your thoughts and concerns. Take time to hold those you love close and tell them how much you love and appreciate them. Reach out to those in need and let them know that you are praying for them.