Lifestyle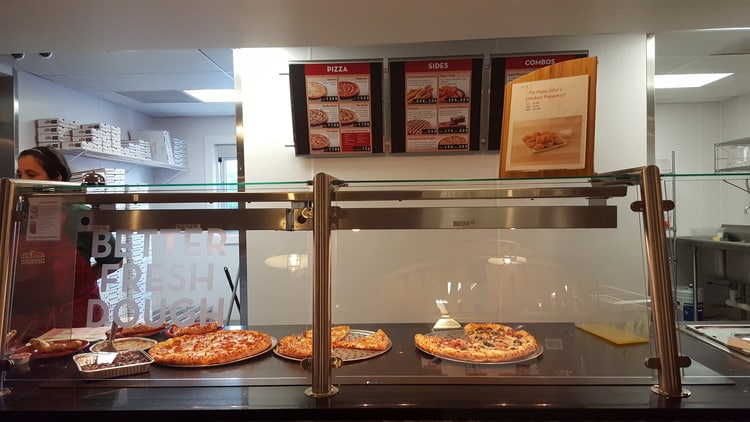 Ways to Spend the Rest of your Crusader Bucks
Megan Conley, Lifestyle Editor
There's two weeks left in the semester, which means the stress levels are getting higher while the amount of time until due dates arrive is getting shorter. The end of the semester also means that Crusader Bucks will be running out. You don't want to be left with $50 worth of this money when you go home, so here's a few ideas of things you can buy to use up those leftover Crusader Bucks.
1. Buy milkshakes for all your friends
These last two weeks are filled with stress for everyone. Why not make the most out of those remaining Crusader Bucks and head to the Stud for a milkshake party with your peers. They'll all love you and you'll feel like a champ.
2. Get ahead on your gift supply
Check out the General Store or even Einstein's if you're buying for a coffee enthusiast.
3. Help ease the stress of finals with a bag full of candy
Candy is a great cure for the Mondays (or any day), and nothing is better than choosing your own. So head over to the General Store and fill up a bag.
4. Two words: Ice Cream
When the stress of finals is getting you down, take a trip to the General Store and use those Crusader Bucks on some Hershey's ice cream. The sundae is a personal favorite, and you get to choose your toppings.
5. A pizza party and movie night
We all need a break from the stress of all these assignments, so why not use your Bucks to buy a few pizzas from Papa Johns, load up your favorite movie and have a group over to attempt to forget the looming stress that awaits next week.
6. Coffee cups — everyone needs more coffee cups
Let's be honest. With finals quickly approaching, the amount of coffee students will be consuming will increase greatly. So head over to the General Store and pick up one of these super cool coffee cups.
7. Bring out your inner child with some toys from the General Store
When the stress of this semester is behind us, we'll have three months to enjoy beautiful weather. Stop by this little nook in the front of the General Store and pick up a boomerang or some games to keep you occupied this summer.
8. Buy a box of bagels and become everyone's best friend
Bagels are bae. Buy a box of these delicious treats from Einstein's and grab a coffee to brighten up your day (and your friends' day as well).